Phytograph




Chelsea Physic Garden. 01.03.20.




A delightful sunny spring morning for our visit to Chelsea Physic Garden. It has been so many years since I was last here, the place seems both strange and deeply familiar. Who could have imagined that before I could write this piece, the nation would have moved into lockdown and a couple of old birds like Gloria and myself would have to watch the world through the window.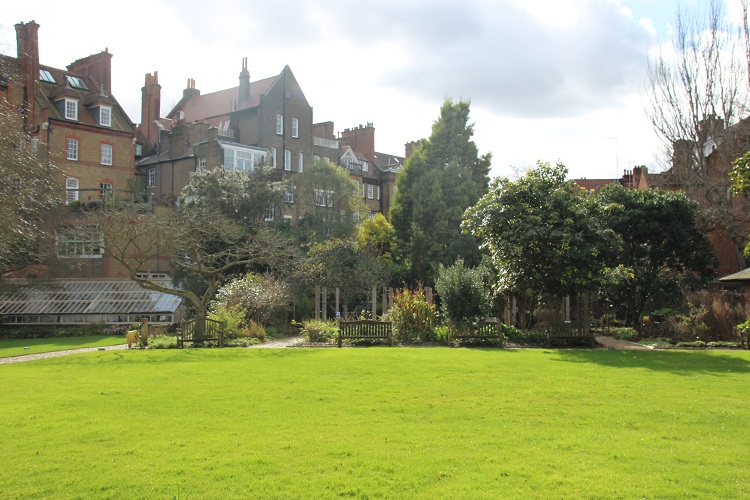 As you will surely know, the garden occupies a thin strip of land beside the Thames in Chelsea and has a long tradition as a botanic and physic garden.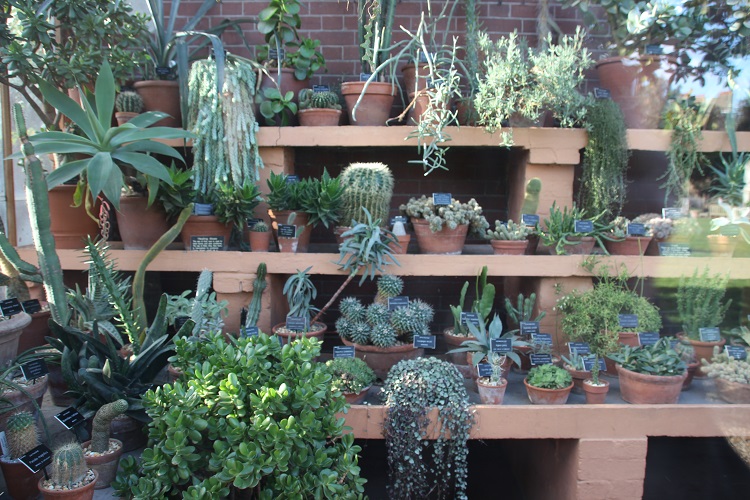 The succulent collection is not large but it is well chosen and labelled with precision. If I am going to have something succulent I would prefer it to be a piece of beef and fortunately my teeth will still permit it. Such things are more trying for Gloria which perhaps explains the Crassula on her bedroom windowsill.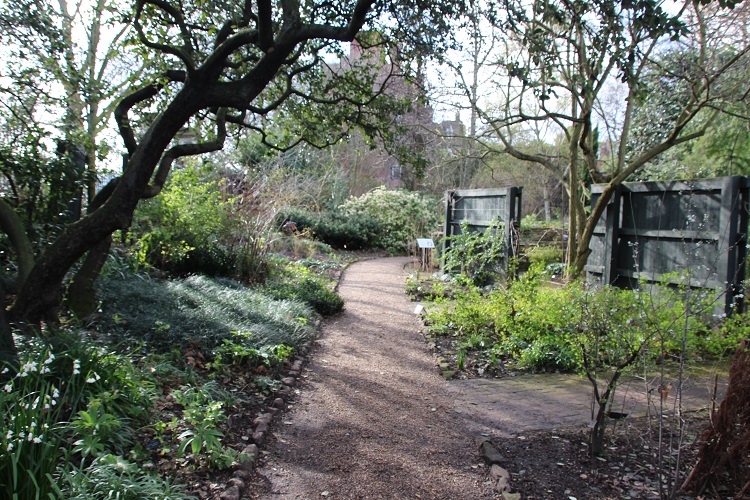 A narrow woodland planting on the south boundary provides a home for most of the early spring plants, flowering before the trees leaf up. Native and exotic plants jostle shoulder to shoulder with tall brick buildings.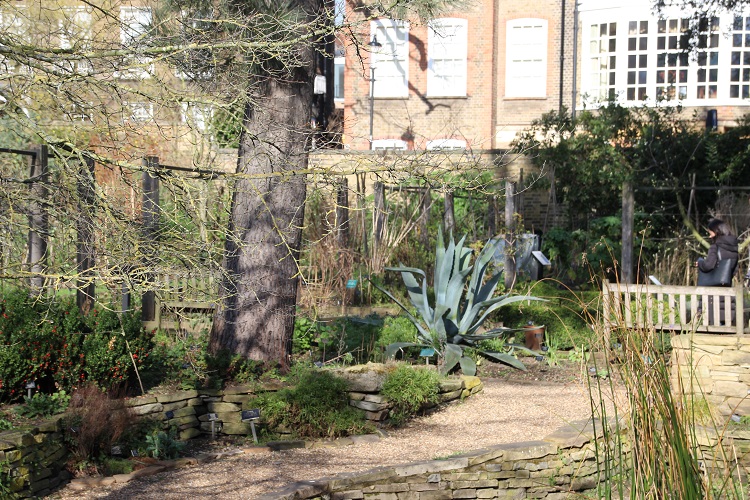 It is astonishing to see some of the things that will survive in this sheltered corner without protection. An assortment of Puya were thriving thanks to the urban heat island effect of central London. I rather like the fact that the gardens are supported by a hidden "tax" on the local residents in the form of the escaping heat from their buildings. Without it I cannot see how this Agave could survive.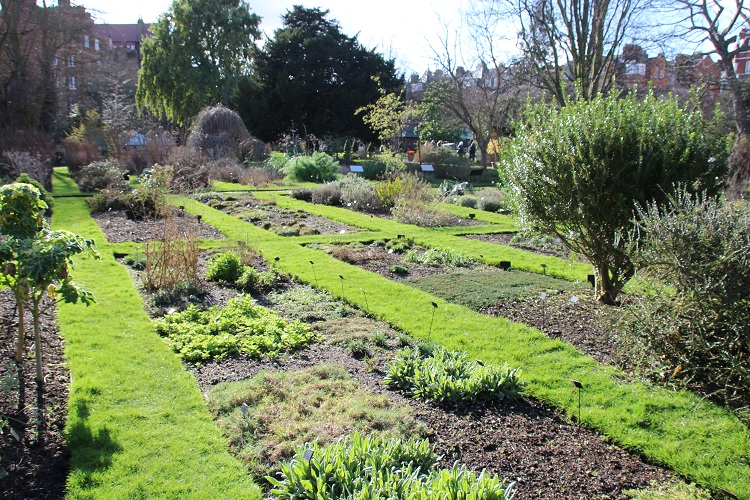 At this time of the year the structure of the garden is laid bare and its history as a botanic garden exposed. This neat order will be obscured by the burgeoning of summer.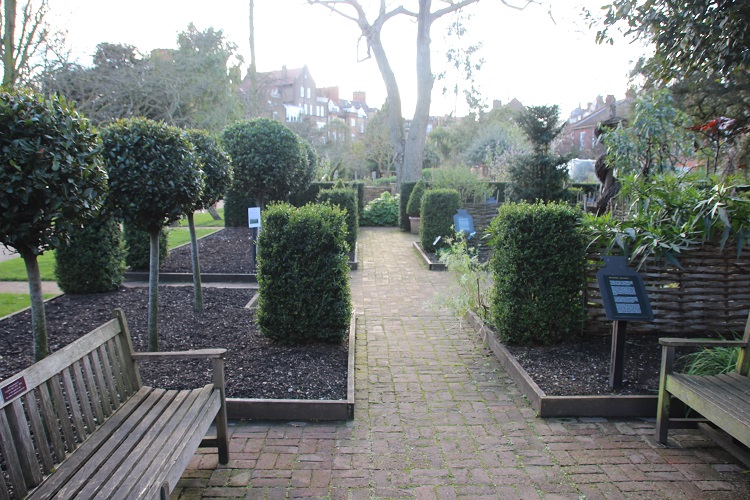 As befits a smart garden in a city, formal elements play a significant role. The garden may not have long vistas and distant views but the skyline is encrusted with distinctive buildings.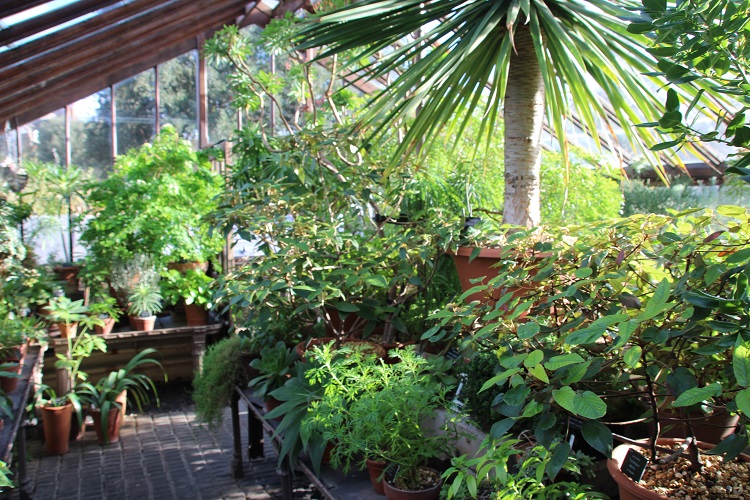 The glasshouses are a small part of the site but they make up for it in the range of the collections they hold. I think this will be our last day out for a while and it was a unique delight.



If you have any comments you can e-mail us:

daphneaichi@gmail.com.