Phytograph




Oxford Botanic Garden. 23.08.13




After our brief and unplanned visit to the Harcourt Arboretum we moved on to the Botanic Garden. Oxford in the summer is eternally Oxford, and it is relaxing to retreat behind the architecture to the hidden gardens.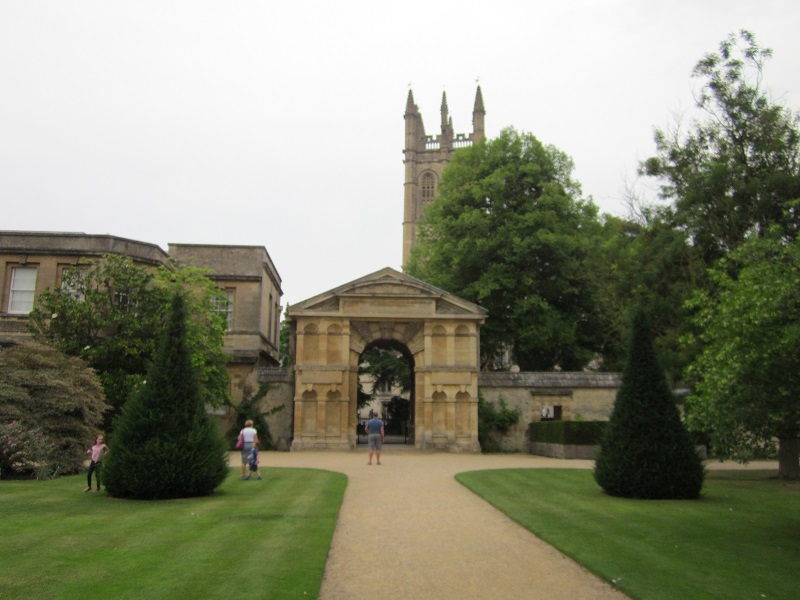 The grand architecture adds a wonderful sense of antiquity to the gardens, the lawns clipped to perfection and the borders edged with the slight wobble of a seasons trimming by hand.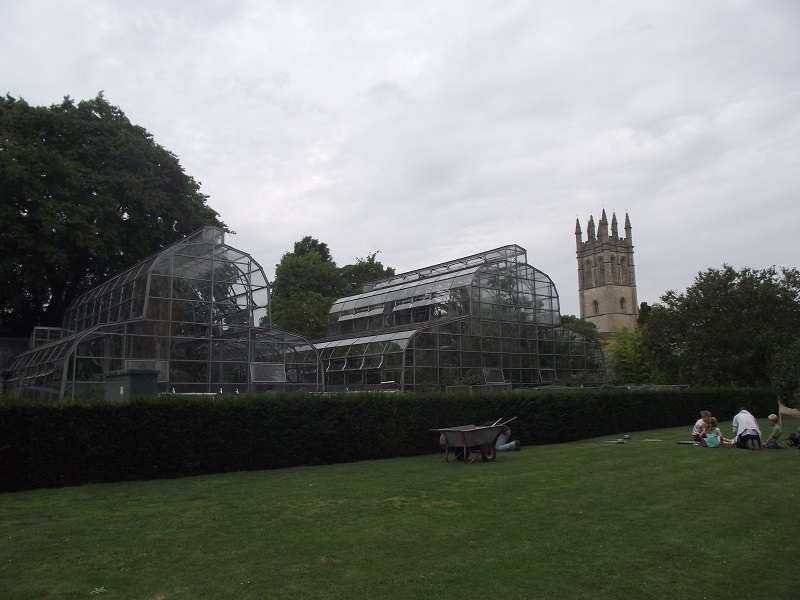 The glasshouse complex stands on a narrow strip between the outer wall of the garden and the river, packed with punts.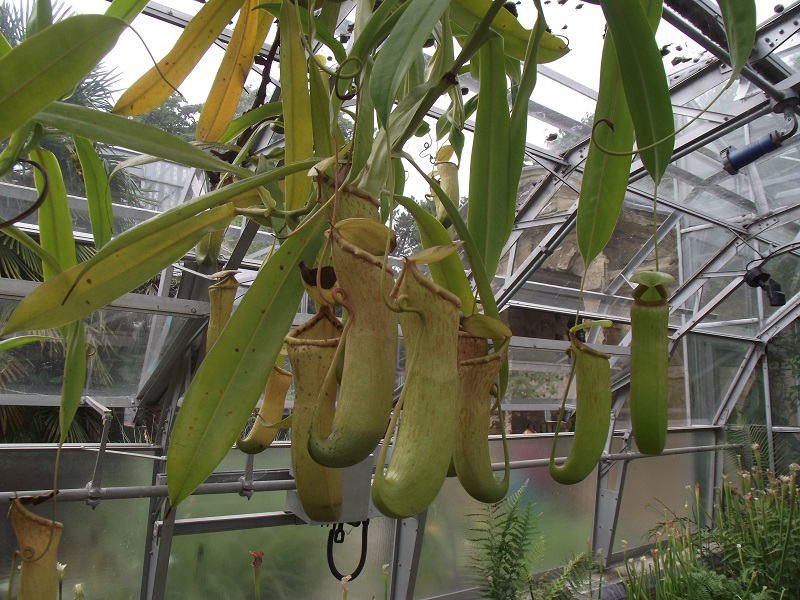 Gloria has a Nepenthes fixation and takes endless photographs of these handbags of horror. This one is N.khasiana from India, rare in the wild (found only in the Khasi Hills) and once common in cultivation but now just hanging on in the old places. Surprisingly delightful to find.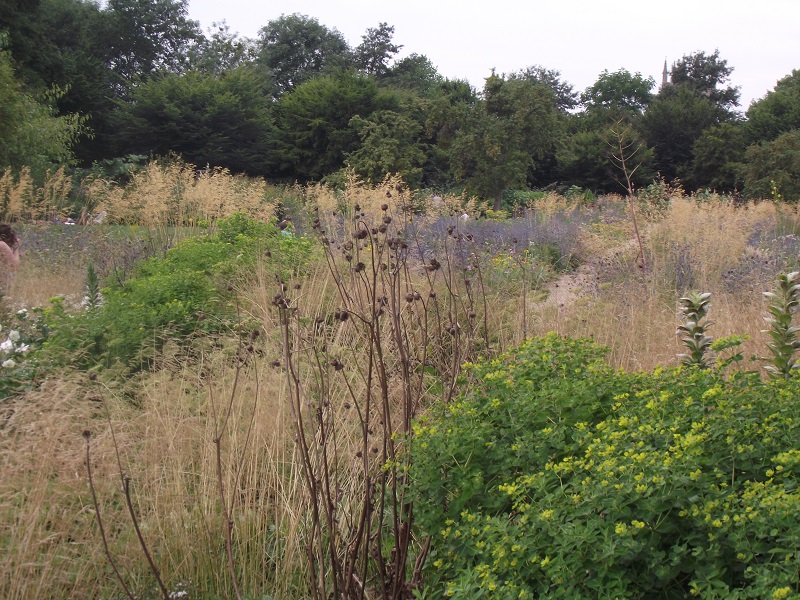 James Hitchmough designed this meadow a couple of years ago, originally as an African Meadow grown from seed sown in situ. The original manifestation was not completely satisfactory and we were not surprised to see that some changes had been made this year.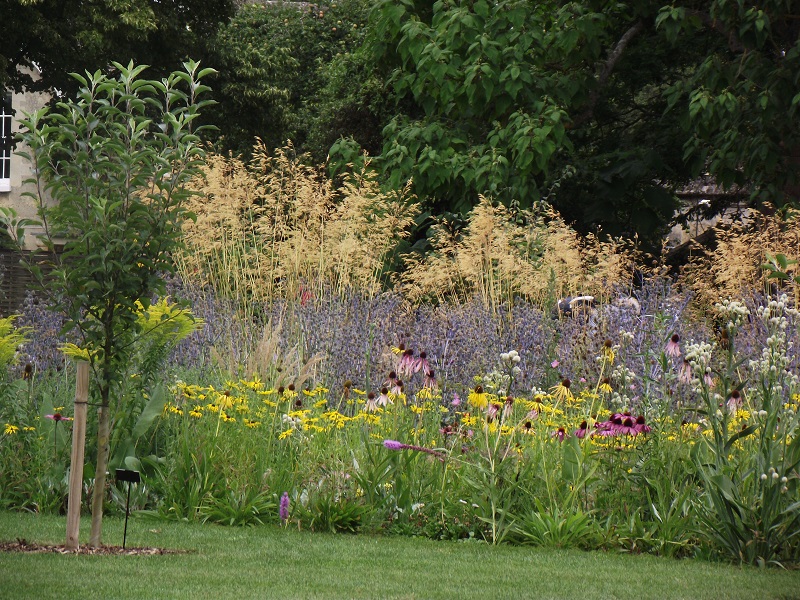 The new arrangement includes plants from a number of dryland regions and some adult plants have been added to thicken the effect, to substantial advantage. I am not convinced, but it is an interesting project.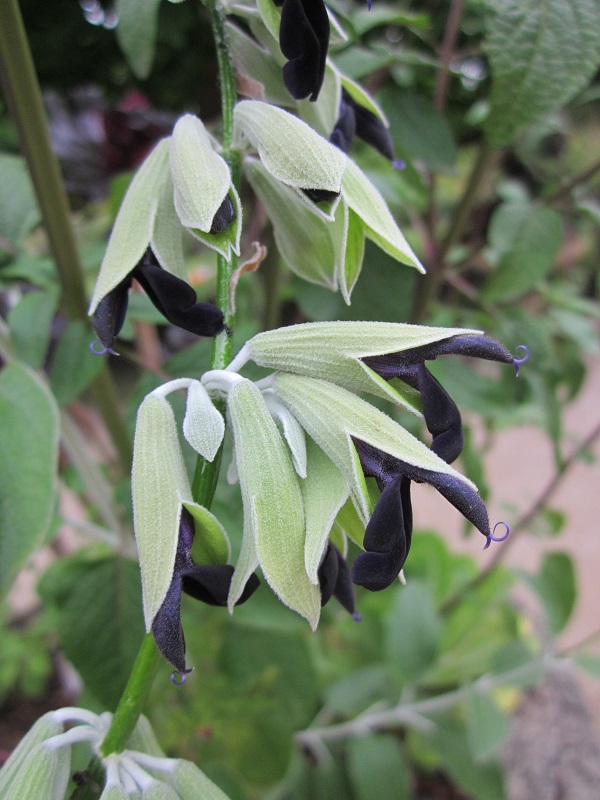 Salvia discolor is a wonderful plant to discover thriving in a garden. I have never really succeeded with it but it is worth another try I think.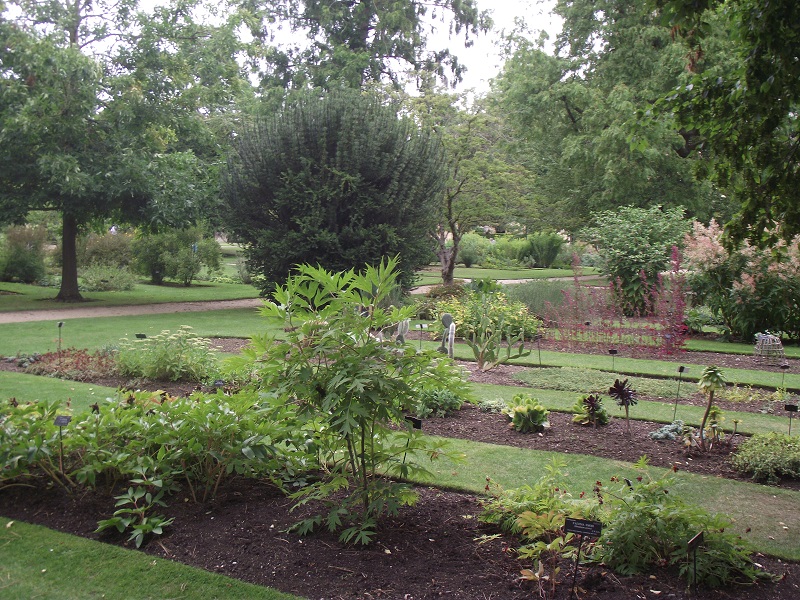 The old order beds stand at the heart of the garden. In these days of uncertain taxonomy they have been adapted to hold plants with similar attributes and uses, though a loose taxonomic arrangement persists.
The gardens hold a constantly changing stream of the plants, a turning kaleidoscope of the unexpected.



If you have any comments you can e-mail us:

daphne@phytograph.co.uk.