Phytograph




Bournemouth and District Orchid Society Show. 22.02.14




We have been invited to tea with a dear old friend but we have an hour or so in hand and the Bournemouth and District Orchid Society are having a show. It is a fortunate combination of circumstances and we are very happy to take advantage of it.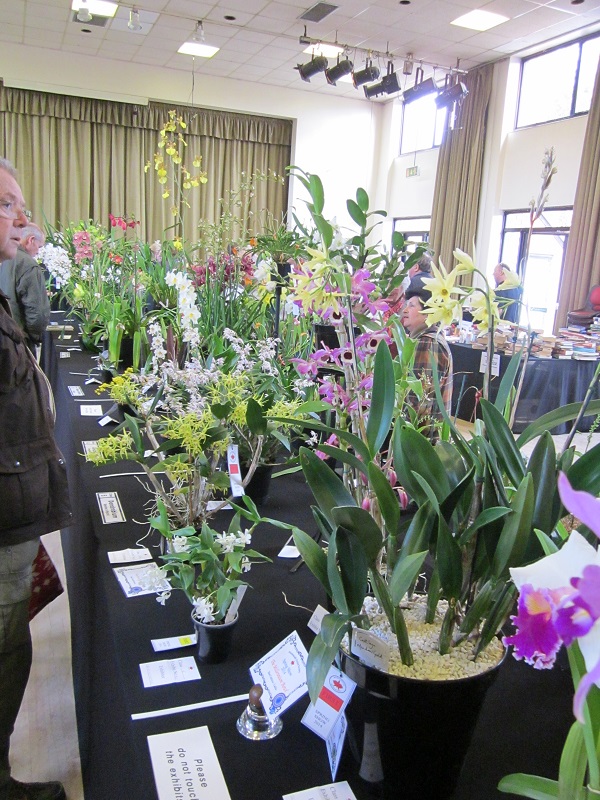 Gloria has a fascination for the sort of orchid that has tiny flowers in shades of brown. This is a lovely hall for a show, and I am especially pleased that the light levels are too low for her to indulge her passion.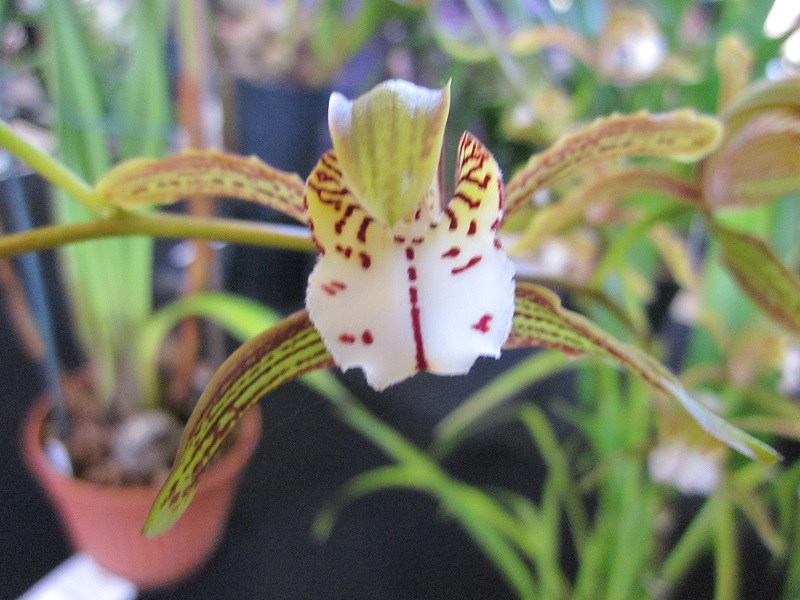 She has chosen this Cymbidium erythraeum from the selection of bright hybrids available. It appeals to her sense of invisibility.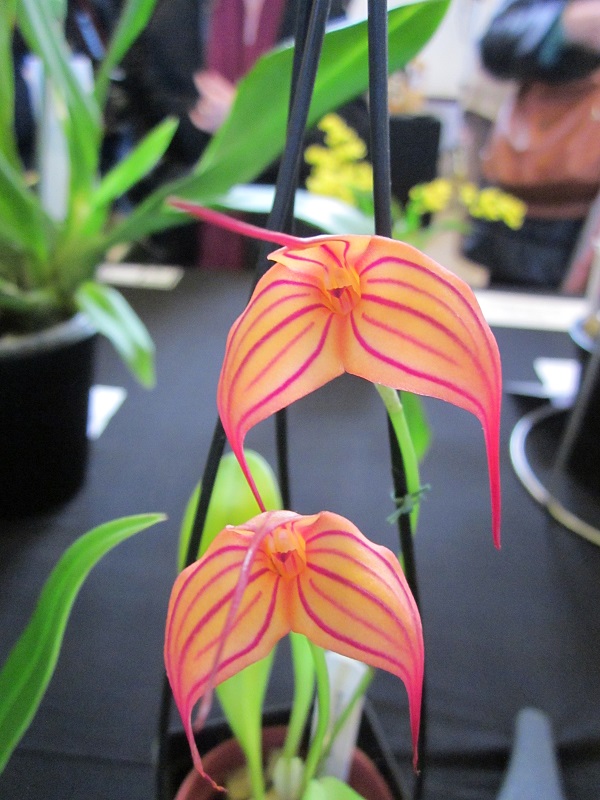 Masdevallia Igniziana is one of the more striking members of its genus. One would scarcely believe that for every one like this there are a dozen little brown things with flowers like worm casts among the leaves.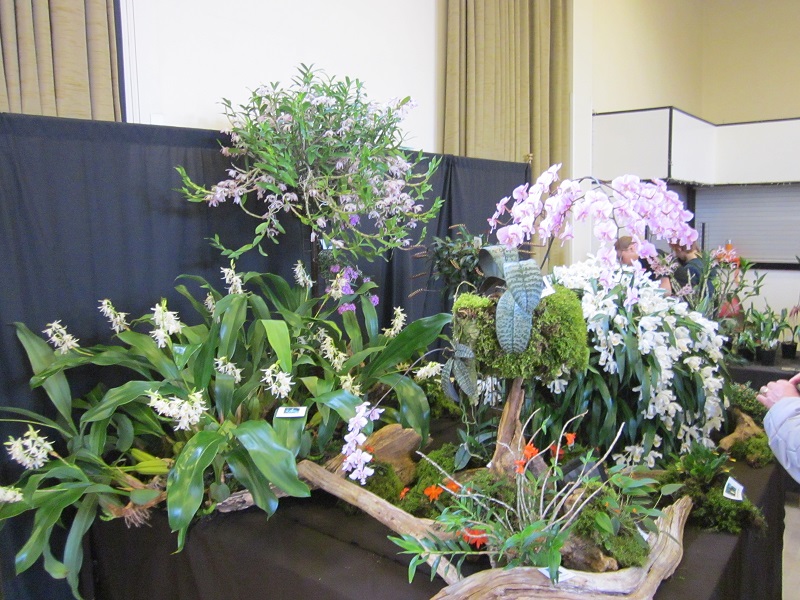 Writhlington School have put on a great display...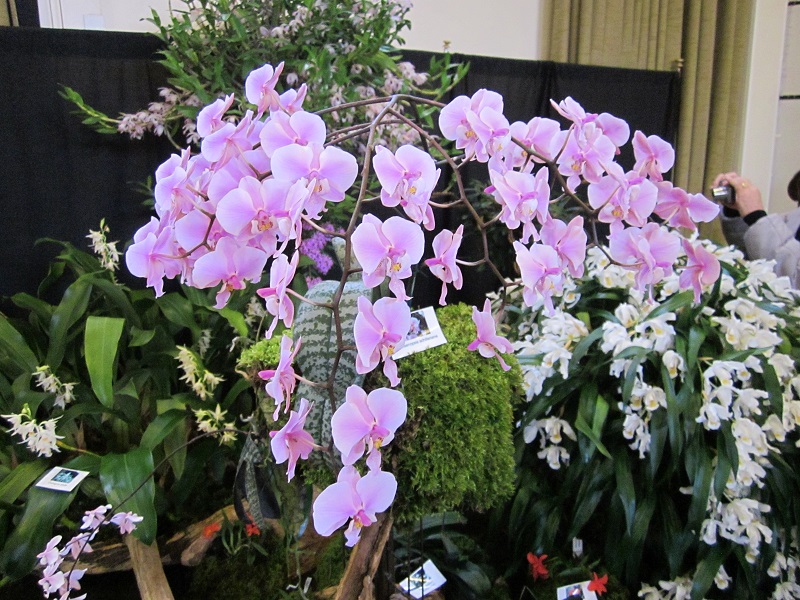 ... featuring this Phalaenopsis schilleriana which is the largest I have seen and clearly enjoying the good life.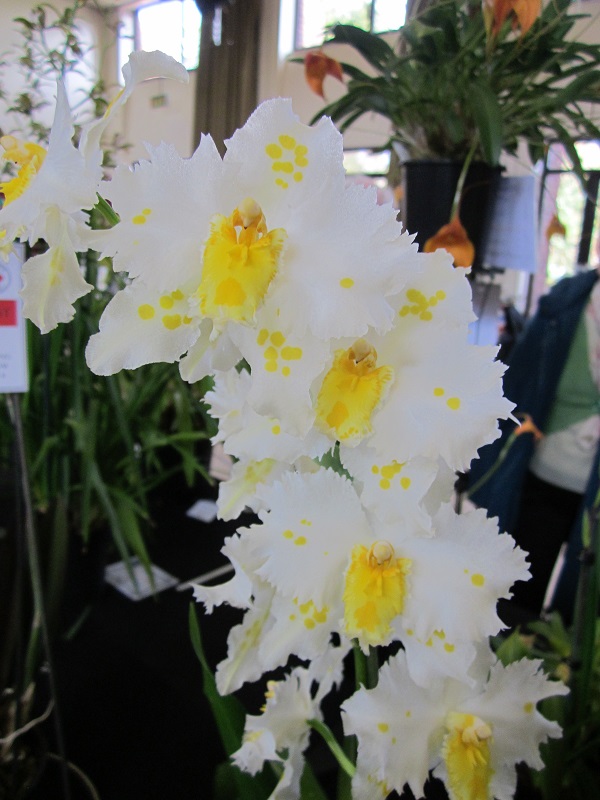 Oncidium Avranches is a wonderful white and yellow representation of the 'crispum' alliance. I am informed that it is a challenge to grow and it was well regarded by the judges.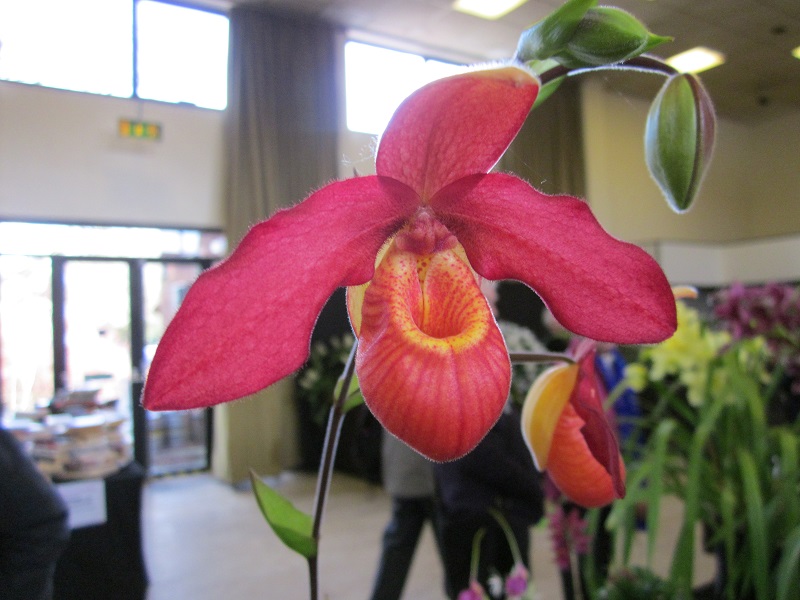 A last picture of Phragmipediul Andean Fire before we have to call a halt to our botanical tour of the last few days, gird ourselves with fortitude and head off to tea.



If you have any comments you can e-mail us:

daphne@phytograph.co.uk.