Phytograph




Crug Farm Plants. 06.06.14




There is a dreamy pleasure about a visit to north Wales in the summer. Crug Farm Plants seem to capture this cheery and unique part of the country and their garden is looking quite wonderful.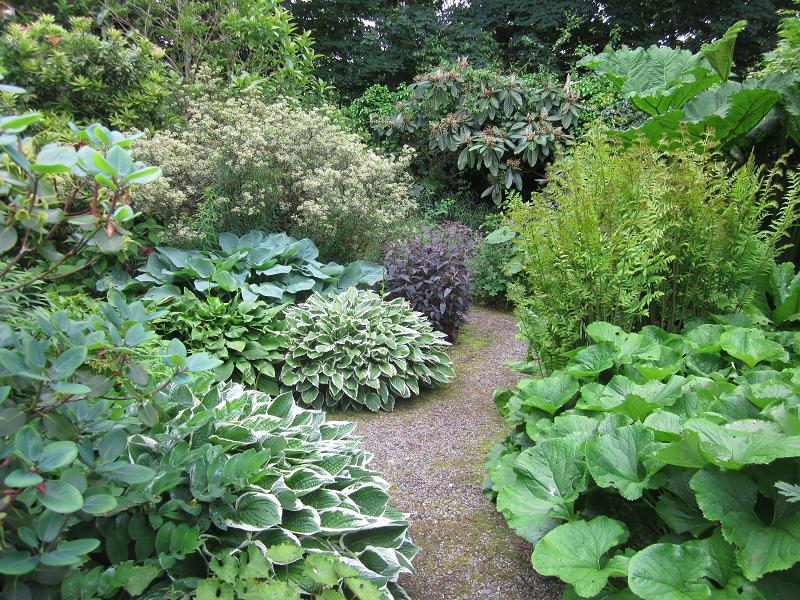 This magnificent arrangement of foliage takes advantage of the moist climate. It is an astonishing collection of unusual plants.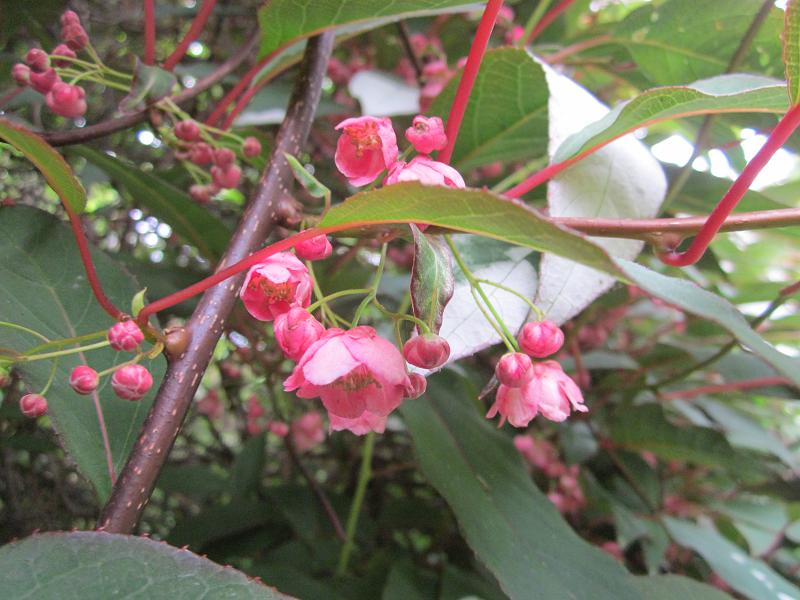 I was jolly pleased when my young plant of Actinidia tetramera maloides flowered this year for the first time so I took great pleasure in using my new found familiarity to identify this magnificent specimen.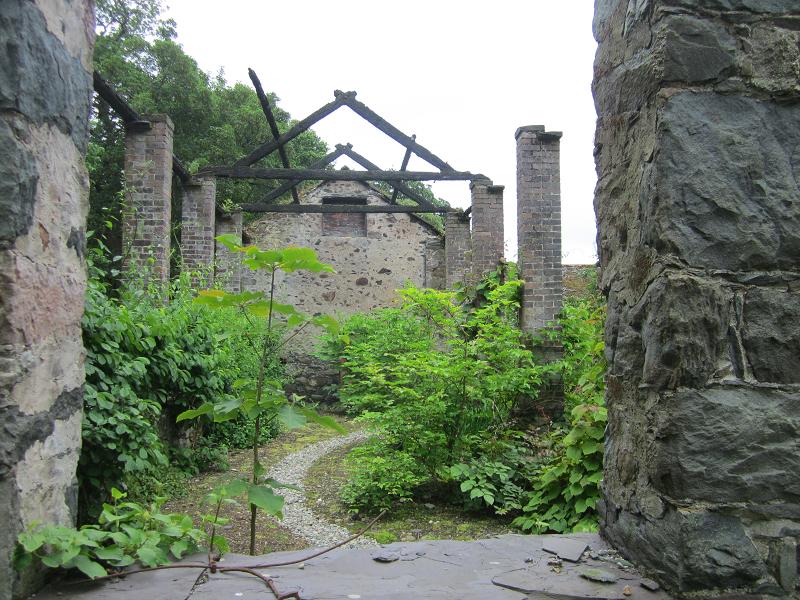 We were lucky to be shown this new section of garden that has been developed around the site of an old barn that burned down.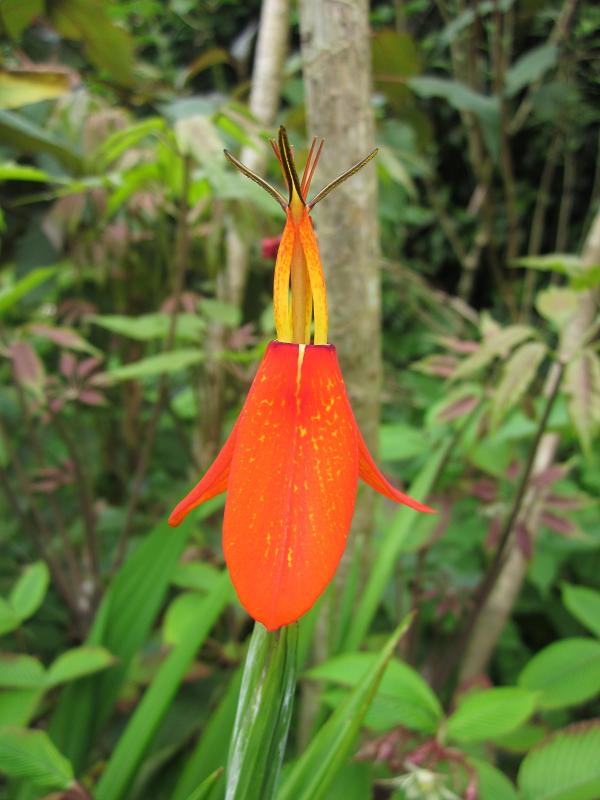 Tigridia orthantha 'Red Hot Tiger' has again impressed me as a new bulb for the garden. It certainly seems to be happy here.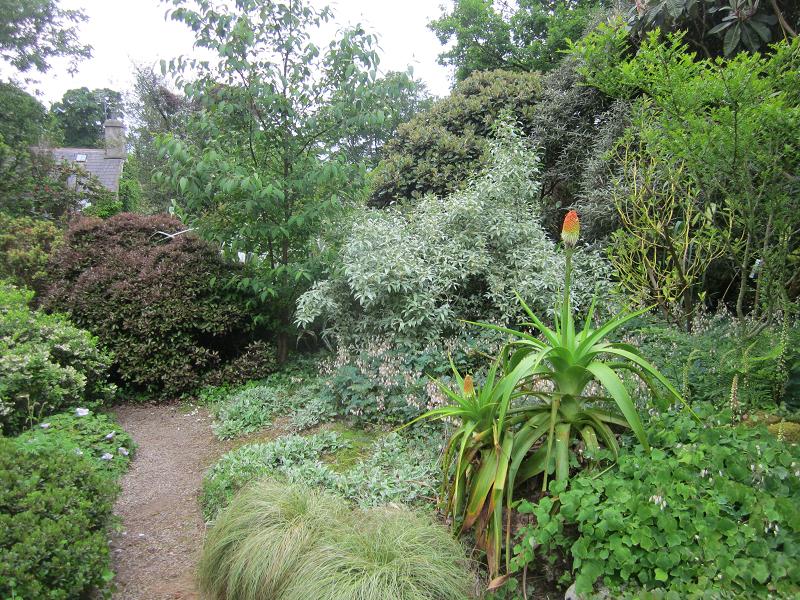 Another one of the fascinating borders behind the house filled with the unexpected bounty of numerous collecting trips.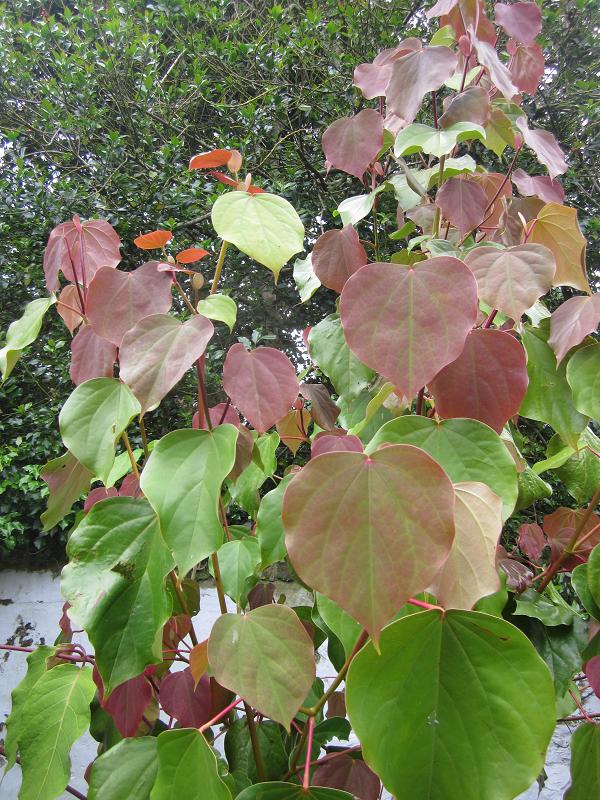 These are the beautiful leaves of Exbucklandia tonkinensis. I would love to grow it but I understand it is not reliably hardy (and not currently available).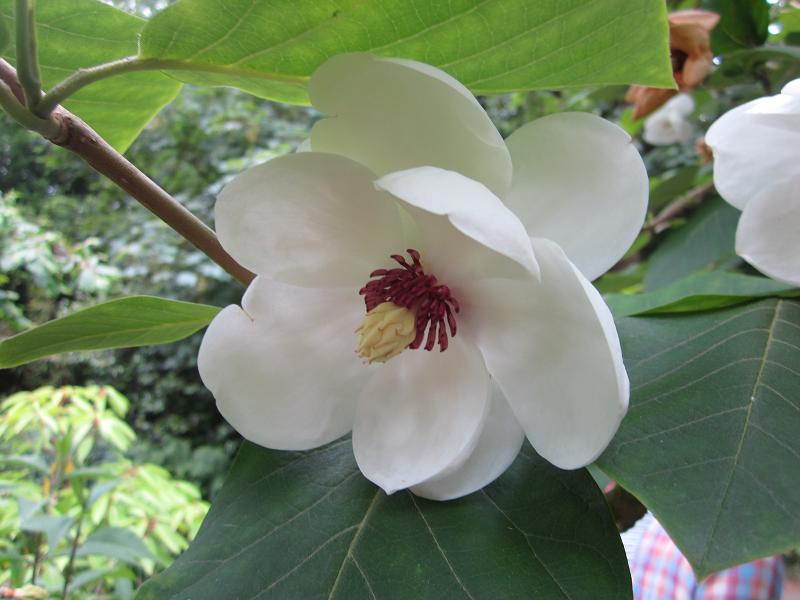 A fragrant parting shot from Magnolia sinensis. I find the perfume a little on the harsh side compared with M. wilsonii but the flowers are presented on short pedicels and face outward rather than dangling on long stems.



If you have any comments you can e-mail us:

daphne@phytograph.co.uk.