Phytograph




Capel Manor Gardens. 11.06.14




We have spent a delightful night with friends and have enjoyed ourselves so much that we agreed to take dinner with them later in Bristol which gives us a sunny summer day to fill with pleasures, driving and idle chatter.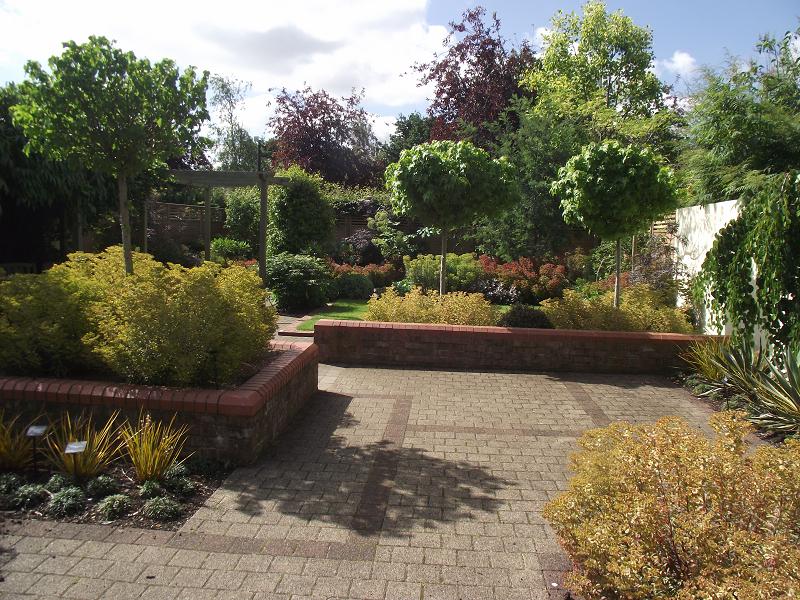 We set out early to suit our hosts (who have a days work to negotiate before we meet again) and on the way out we passed Capel Manor Gardens. We have meant to visit for some years and suddenly the opportunity presents itself. The gardens are part of the Agricultural College and serve to teach gardening and horticulture to the students. There are a wide range of small gardens with an assortment of themes and styles all constructed with great skill and intelligence.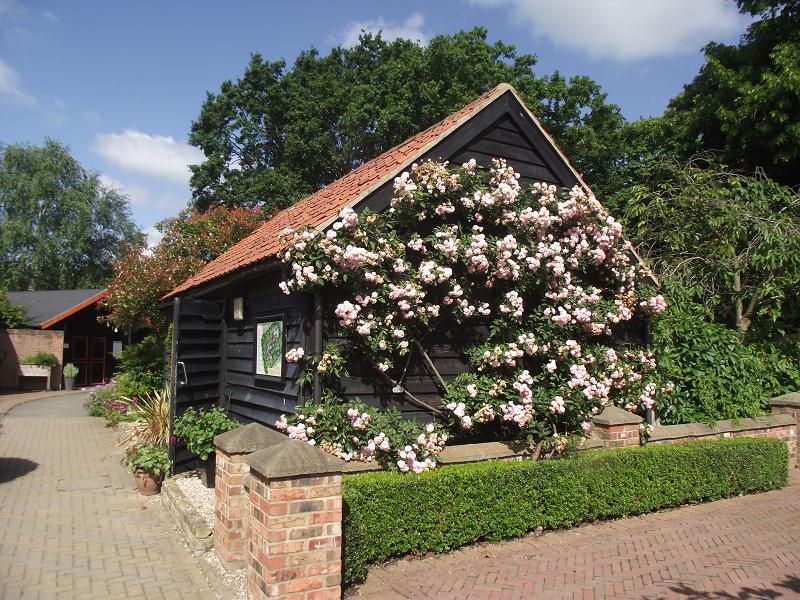 Roses on buildings are rarely as successful as romantic novels might suggest but this was magnificent. A small practical building and a well chosen rose express the potential for beauty in the combination that is entirely admirable.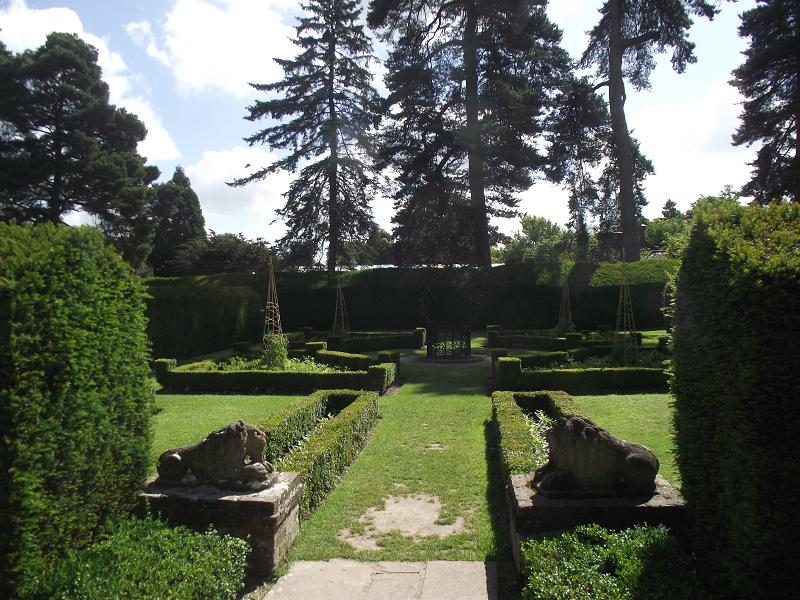 It is a surprise to find a formal garden among the modern creations and the wear in the grass reveals a weakness in the design that should probably be left exactly as it is! The same pattern of wear demonstrates the popularity of the space and it doesn't require any additional cleverness.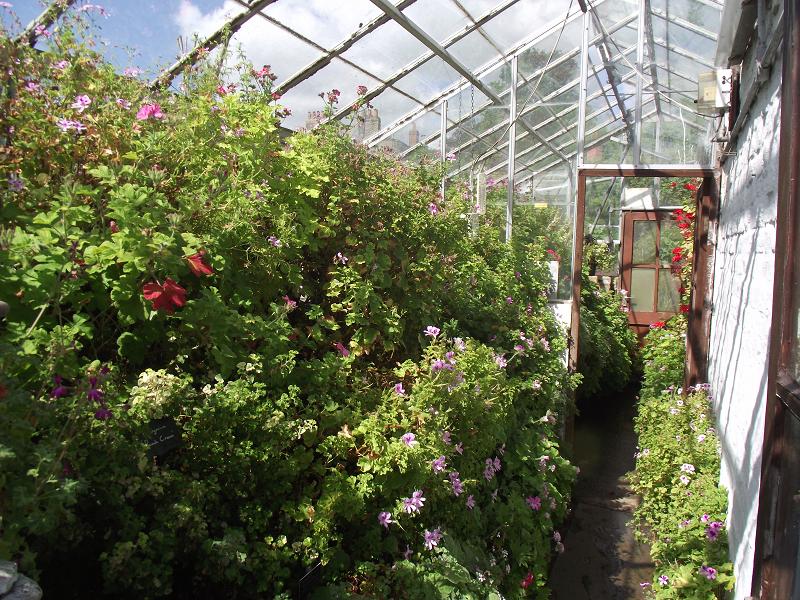 I get great pleasure from gardens that retain the smell of the gardeners sweat. Gardens that have the imprint of the people tending them written through them like the words through a stick of rock. I am old enough to be bored by gardens that were unfolded from a glossy magazine. This little greenhouse filled me with wonder and restored my faith in our age of wonder. A little greenhouse just for scented leaved Pelargoniums. More luxurious than a hammock in the shade.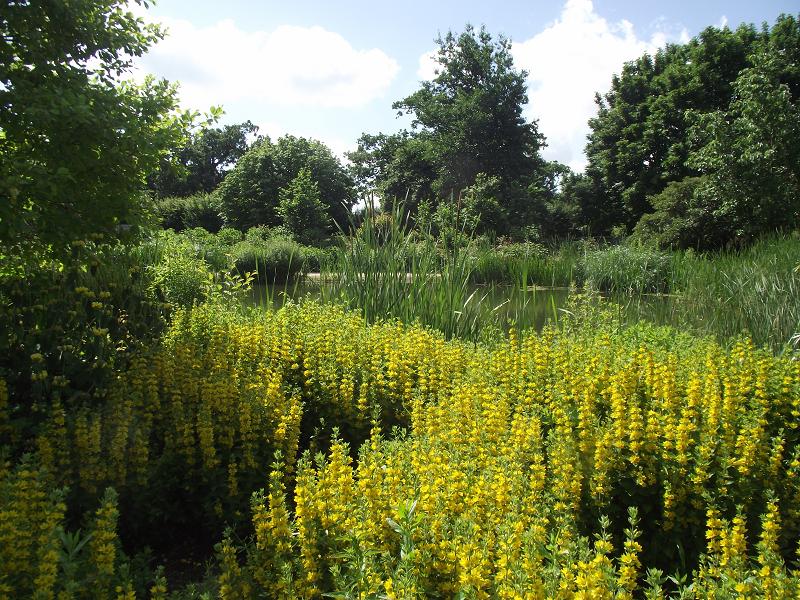 The gardens are built midst the roaring mediocrity of outer London (or Enfield as it is called). This naturalistic lake is entirely contrived but quite wonderful.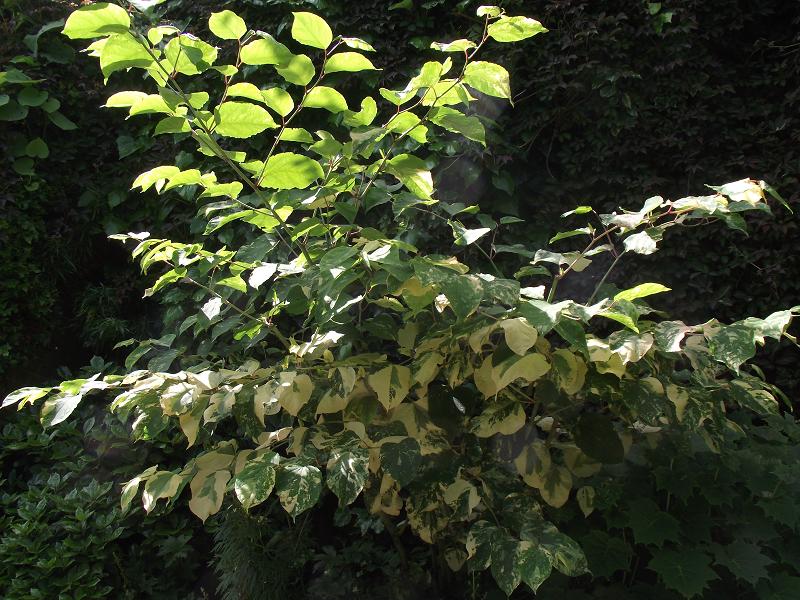 Another wonderful discovery was this awful thuggish Fallopia japonica, impossible weed that it is, grown here in its variegated form 'Spectabile'. Just down the road Mr. Bowles grew the green form in his garden at Myddleton House and it is still there. Quite revolutionary in his time, it is now a little commonplace and could be replaced with this much flashier form though the 'preservationistas' would howl with anguish. They would huff about the place being self righteous and that is sufficient reason to make the change in my opinion.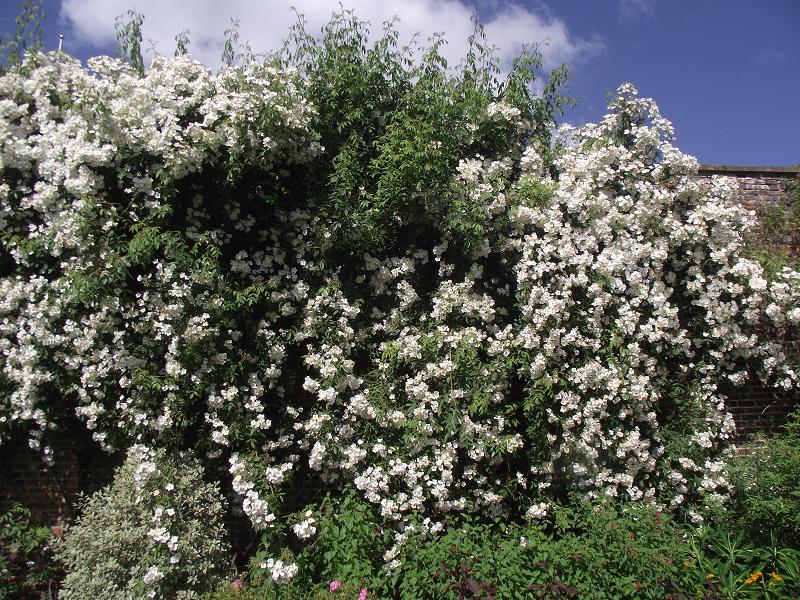 Some roses are subtle and beautiful. This one is just beautiful. Rosa brunonii occupying the wall of a two storey building as though it were the most natural thing in the world. Wonderful gardens that we have enjoyed enormously and will return with pleasure and anticipation.



If you have any comments you can e-mail us:

daphne@phytograph.co.uk.