Phytograph




Derry Watkins Special Plants. 11.06.14




A light lunch near Newbury where we indulged our taste for exotic salads and an afternoon in the wholesome garden of Derry Watkins who has an eye for blending the unusual and innovative and arriving at something that seems artlessly simple and timeless.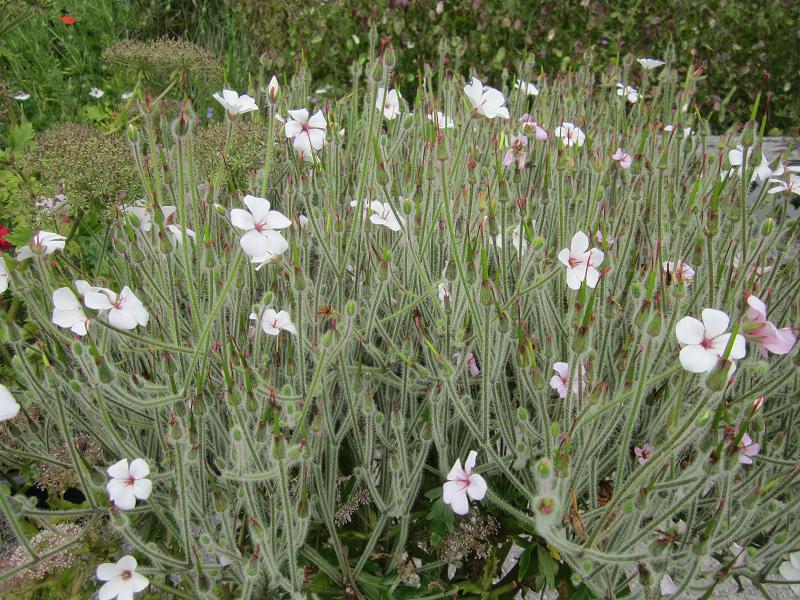 The plants are often new variations on an established theme. This white form of Geranium maderense was new to me and seems more compact than the usual form and more striking.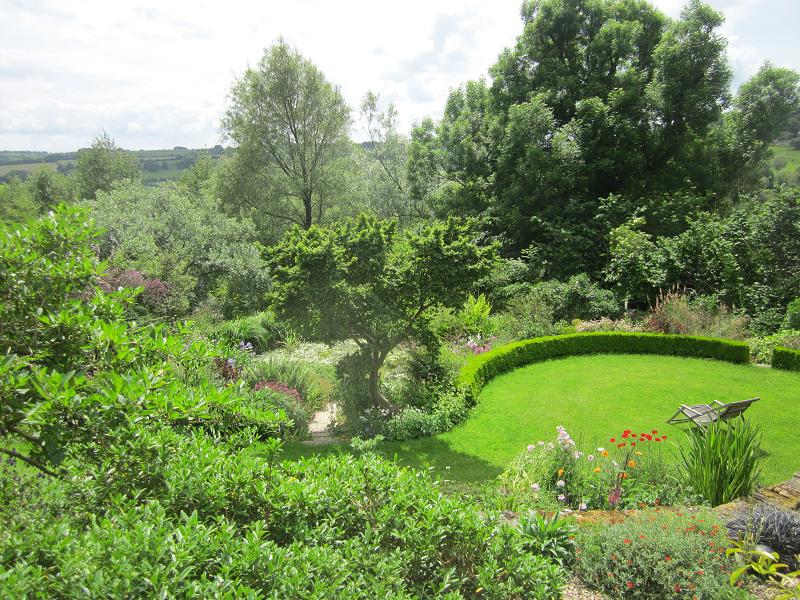 The garden falls away down the steep side of a valley with enough flat spaces to be relaxing and permit time to view the plants.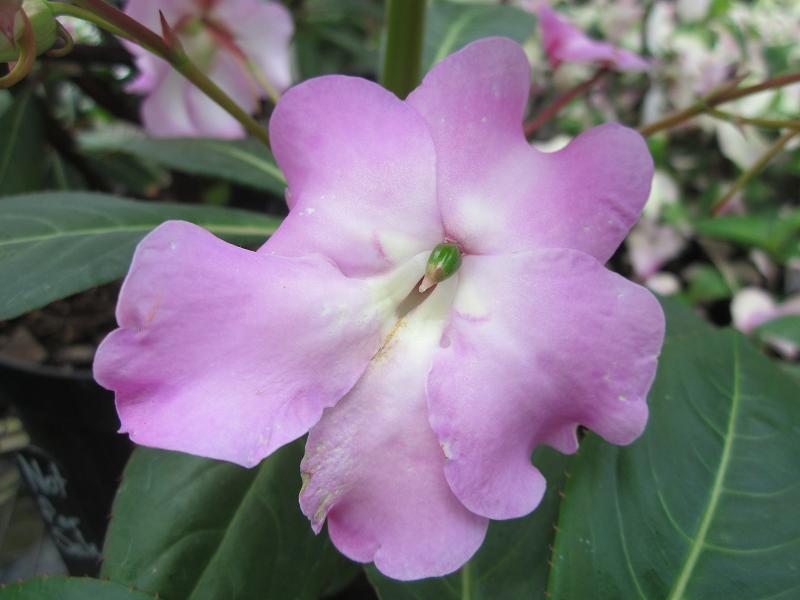 Impatiens sodenii is a large flowered species that is on the borderlines of hardy - it has never survived outside for me, but it always looks as though it has until the last days of winter turn to spring and it turns to mush. This is the darkest form I have ever seen, called 'Robert the Red'.
The dry beds by the house are filled with things I cannot identify, just stand open mouthed in awe in the bright western sunshine.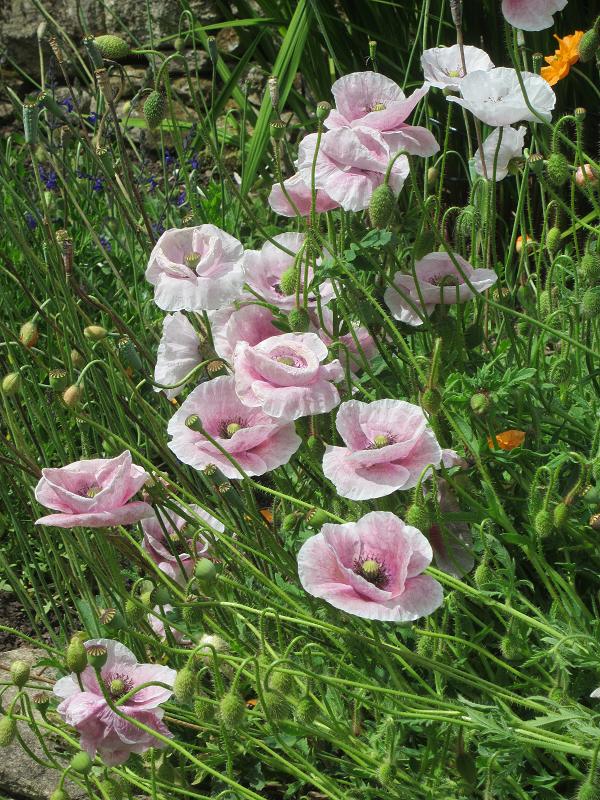 Papaver 'Mother of Pearl' is an unexpected pale form of the native poppy that must be kept well clear of its red relatives if it to continue from seed.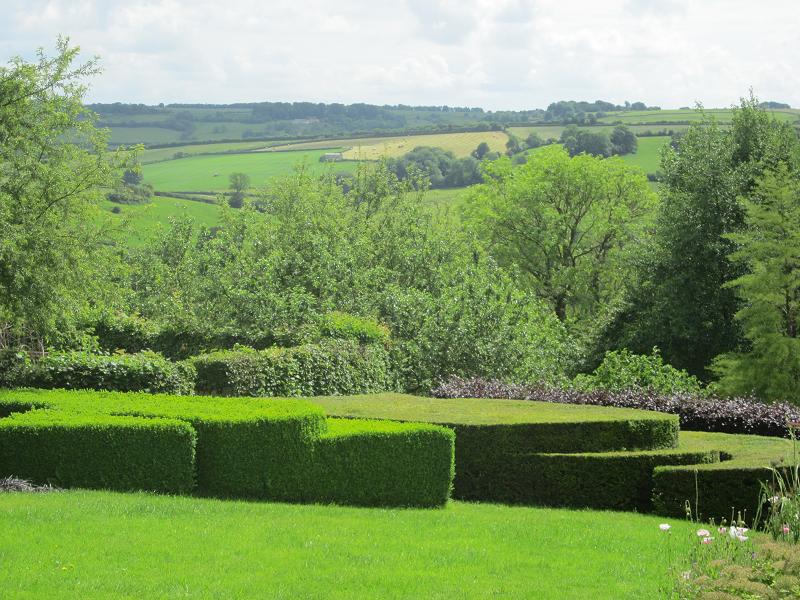 These clipped evergreen shapes add great charm and diversity in the view, dominated by steep plunging hillsides.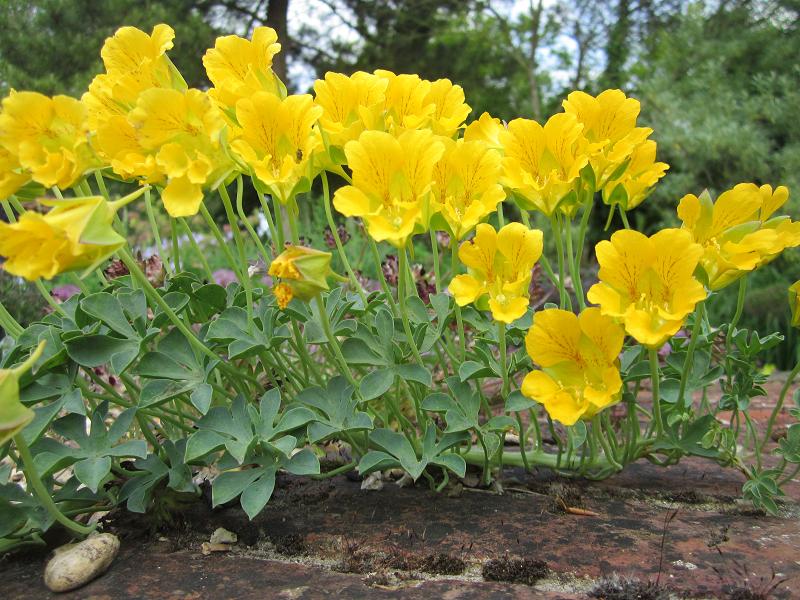 A garden that will leave an impression of rare plants grown to show their full beauty and we will remember the afternoon for a long time.



If you have any comments you can e-mail us:

daphne@phytograph.co.uk.