Phytograph




Kew. 07.08.14




A bright sunny day tempted us to Kew to enjoy the peak of summer. Gloria generally shuns the sun and she wilted a little as we walked around so we spent plenty of time in the shade drinking tea which we find adds greatly to the experience.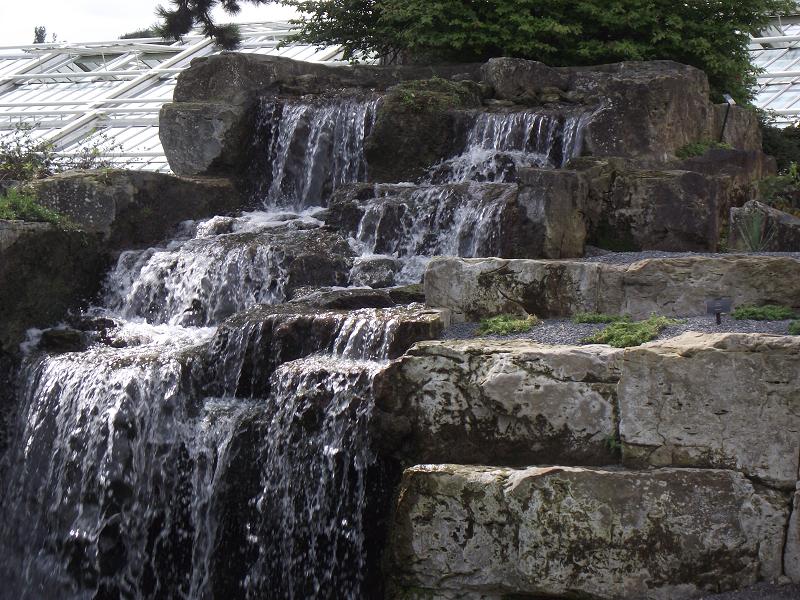 This charming waterfall in the rock garden was running perfectly. I have walked past it dozens of times before without really taking note so perhaps it has been recently cleaned up and renovated. Whatever the reason, we had one of those moments when the familiar suddenly becomes quite wonderful.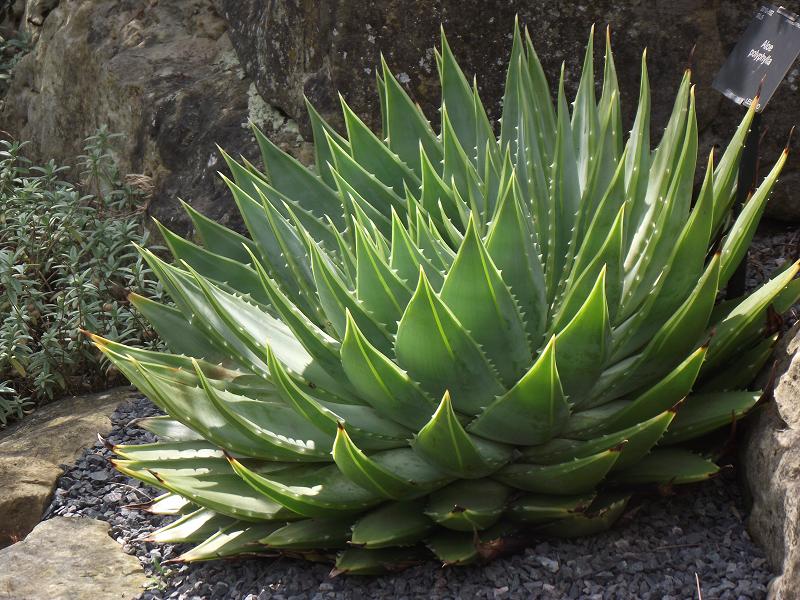 Aloe polyphylla has been prospering among the rocks and they are now forming wonderful spiral rosettes of jagged leaves. They have been hardy here for several years.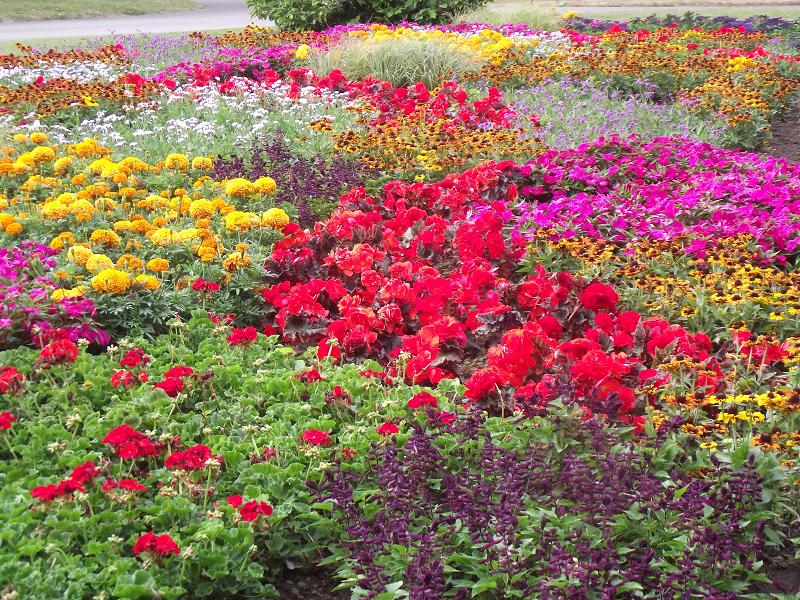 The bright light does marvellous things to strong shapes and casts fascinating shadows on the ground. We were walking along being as stylish as two old ladies can be on a hot day when suddenly we stumbled into this wild excess of colour spilling over the ground. Perhaps this would be called exotic but I think it has passed into a sphere that escapes attempts to describe it (we liked it).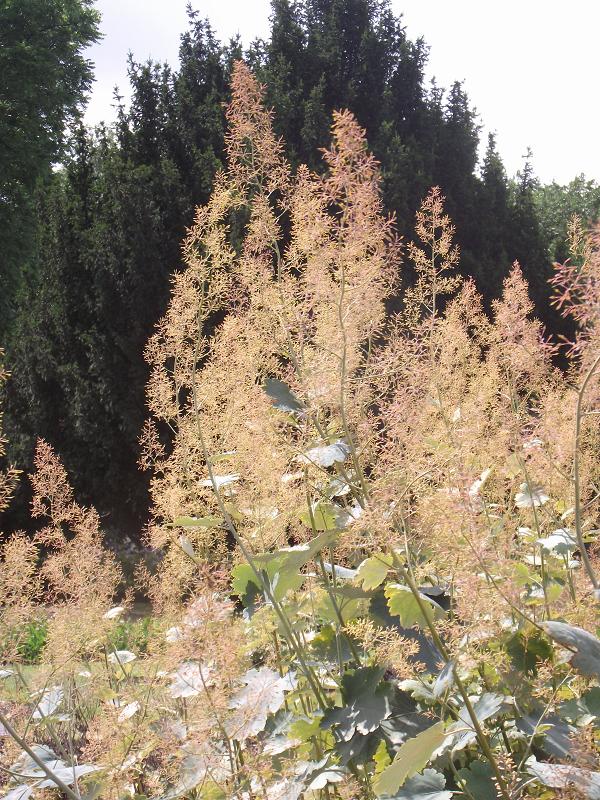 Macleaya microcarpa can sometimes fade into the background but here the fading flowers catch the light in spectacular fashion.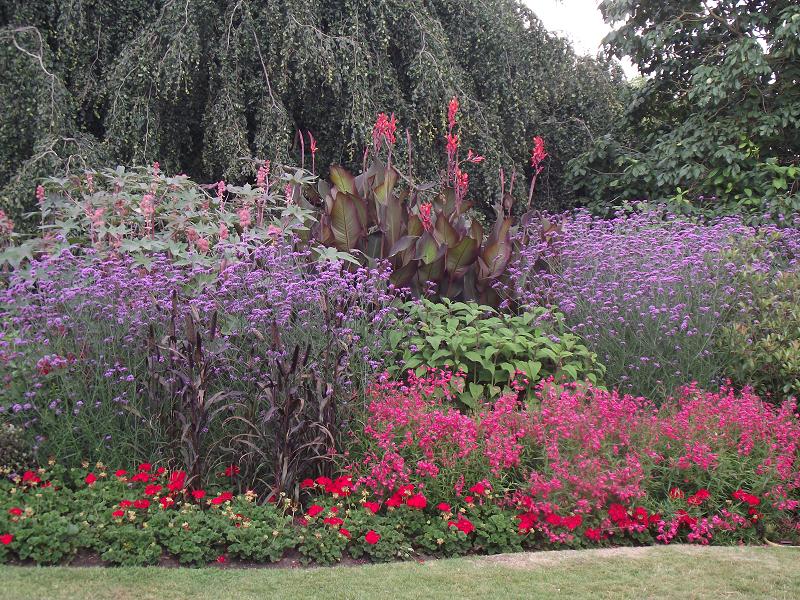 These borders line the path from the Orangery to the Palm House and recall the late Victorian style of exotic bedding carried out with great skill. As has been the habit in recent years, these beds are planted in matching pairs along the path. The bed on the left exactly matching the bed on the left. It is a remarkable and impressive achievement.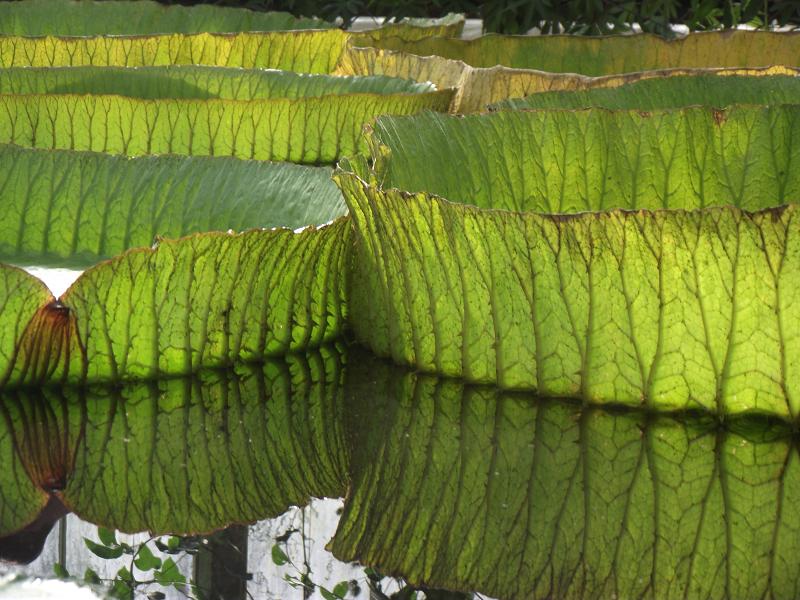 The Waterlily House always attracts attention in the summer, filled with tropical blooms. The leaves of Victoria cruziana catch the light and return us to the stylish world of form and shadow.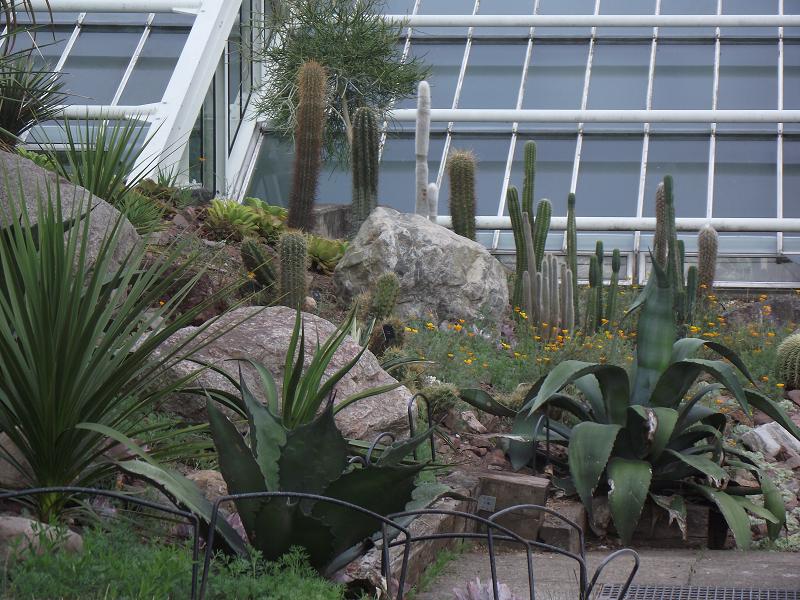 The summer has also tempted the succulents out for an annual holiday in the sun and provide a charming surprise among the greenhouses and jet planes. Exotic ideas and far away places.



If you have any comments you can e-mail us:

daphne@phytograph.co.uk.