The RHS Spring Plant and Potato Fair. 20.02.15



The season always starts with the RHS Spring Show and for many years it was packed to the seams with unaffordable snowdrops and quite delightful. This year the RHS have rebranded the show in a bid to encourage the urban vegetable grower with a Potato Fair. We have come to investigate.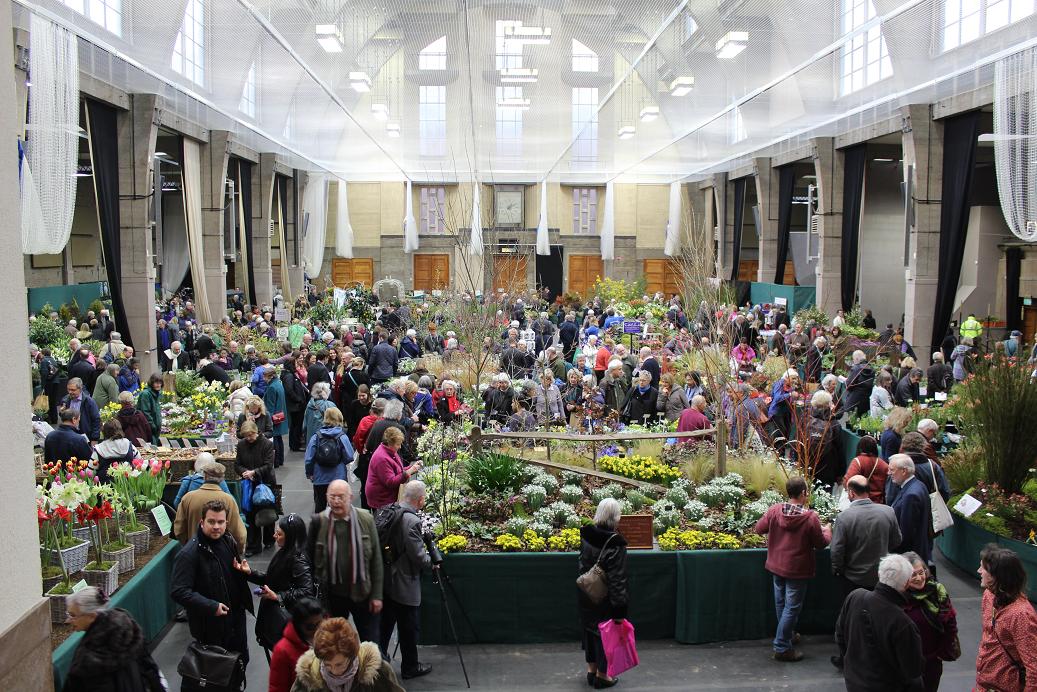 The New Hall is filled with exhibitors, some old friends and some new faces dipping their commercial toes in the icy waters of spring.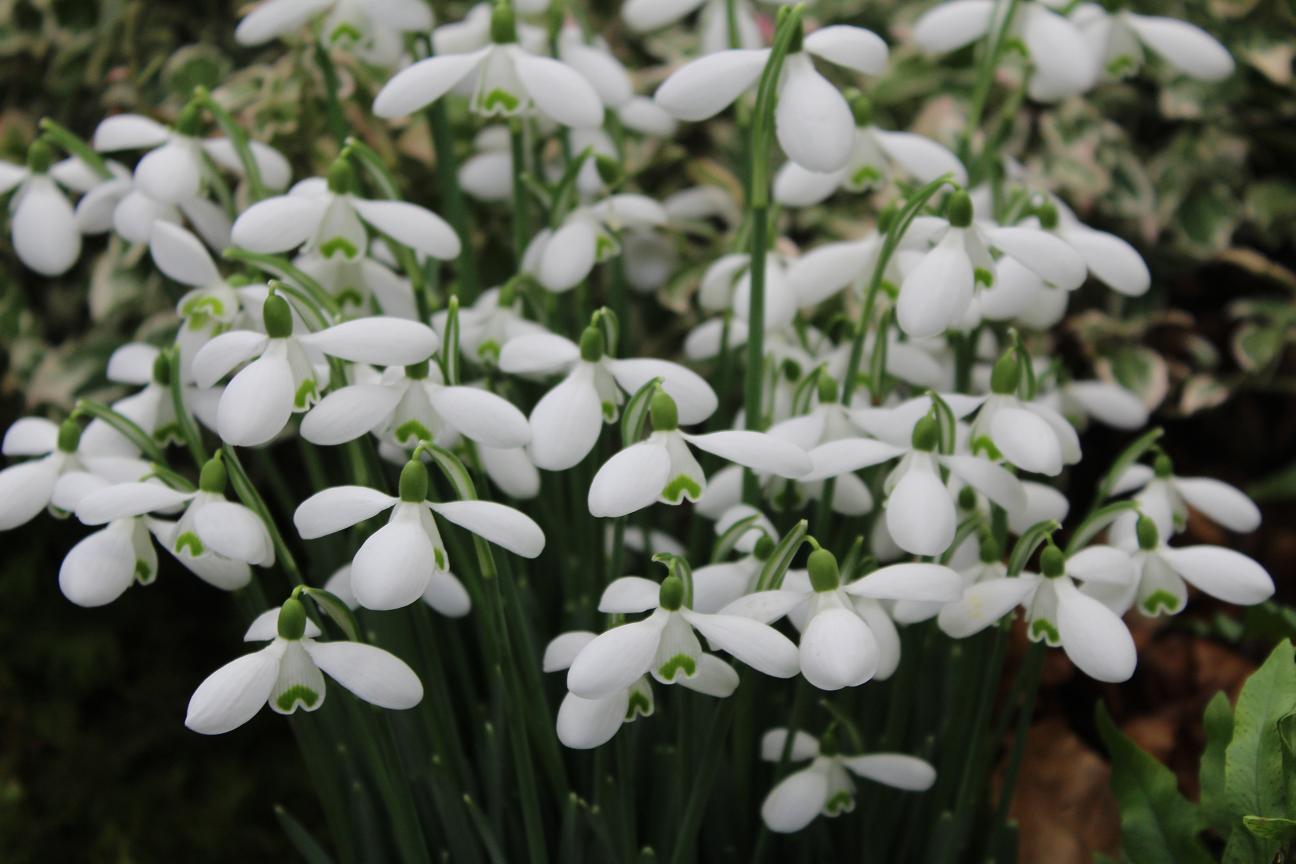 Snowdrops have not been banished from the show, but the display has been reduced. Avon Bulbs have staged their usual magnificent display but the rumour is that this will be their last. Snowdrop fans have abandoned the RHS in favour of their own specialist events and the large nurseries will have to follow them. This is Galanthus 'S. Arnott'.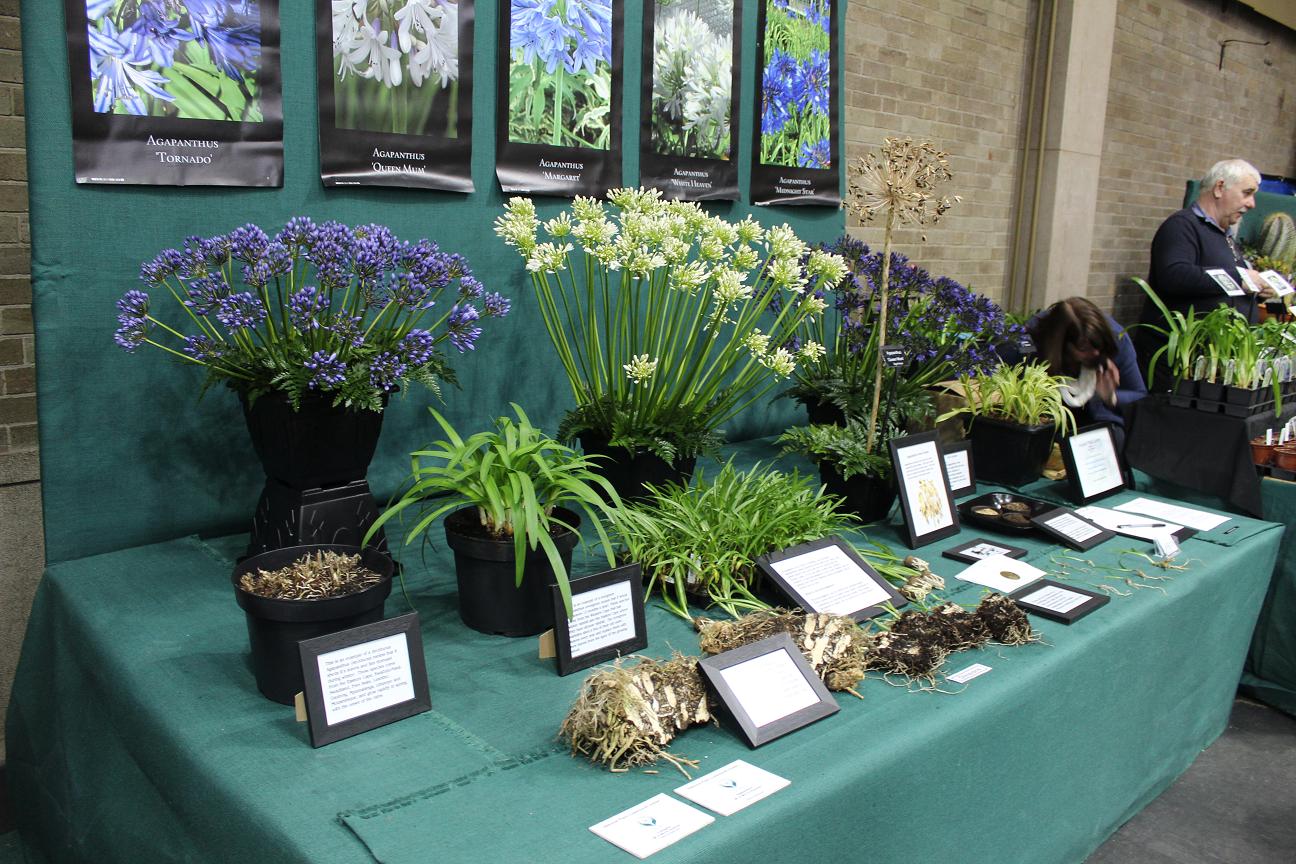 Hoyland Plants are newcomers to the show, bringing their Agapanthus. Amazingly they had a few great bowls of flowers that put a completely new spin on the "winter blues". Last time I saw them they had staged a stand at a county show as a tempest arrived. Here they are warmer and drier at least.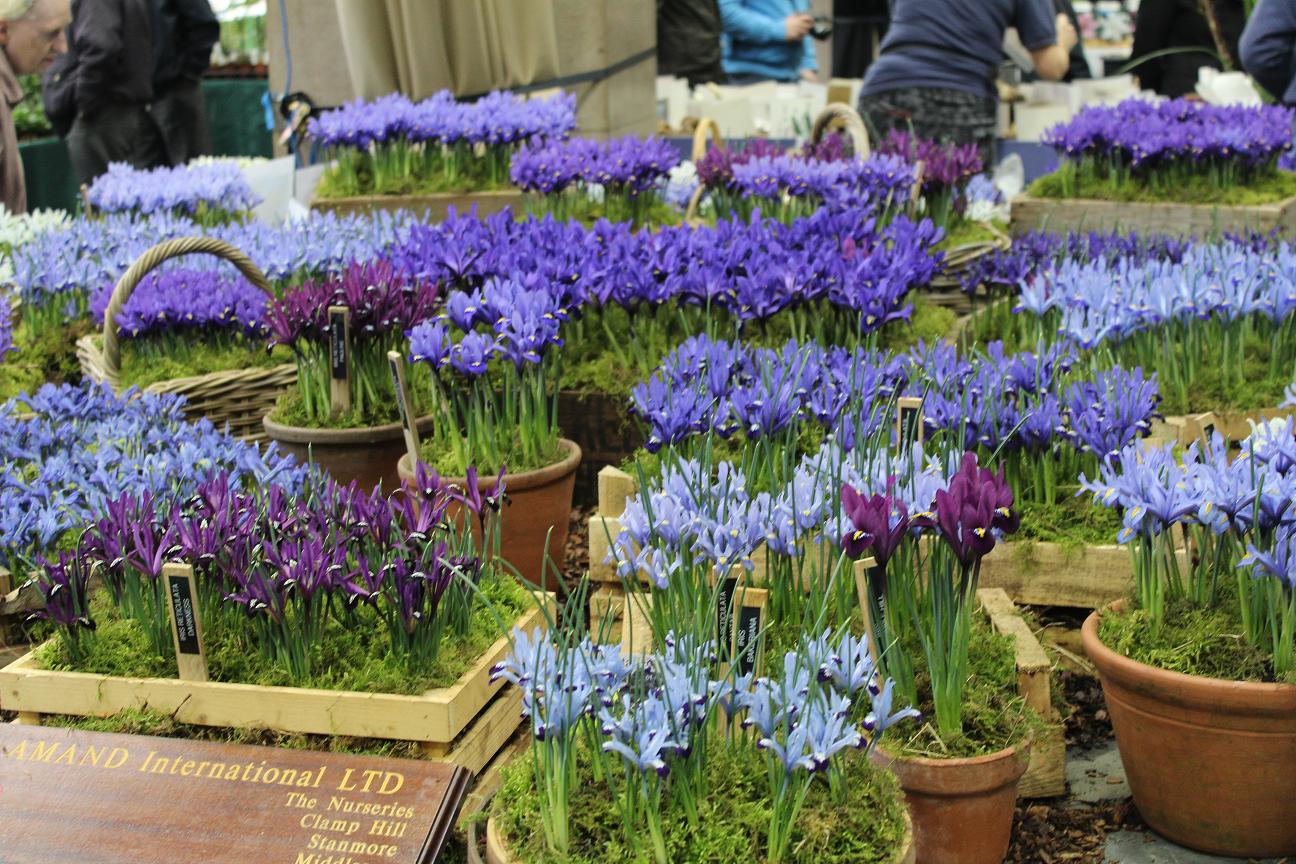 The most striking thing at the show was this magnificent display of bulbous Iris from Jacques Amand, including many new cultivars. New names and new colours. Gloria's appreciation was not overwhelming. She believes that it is sufficient for a blue flower to be blue and does not appreciate them becoming purple, yellow or white (though a brown Iris did make her laugh unexpectedly, which is appreciation of a sort).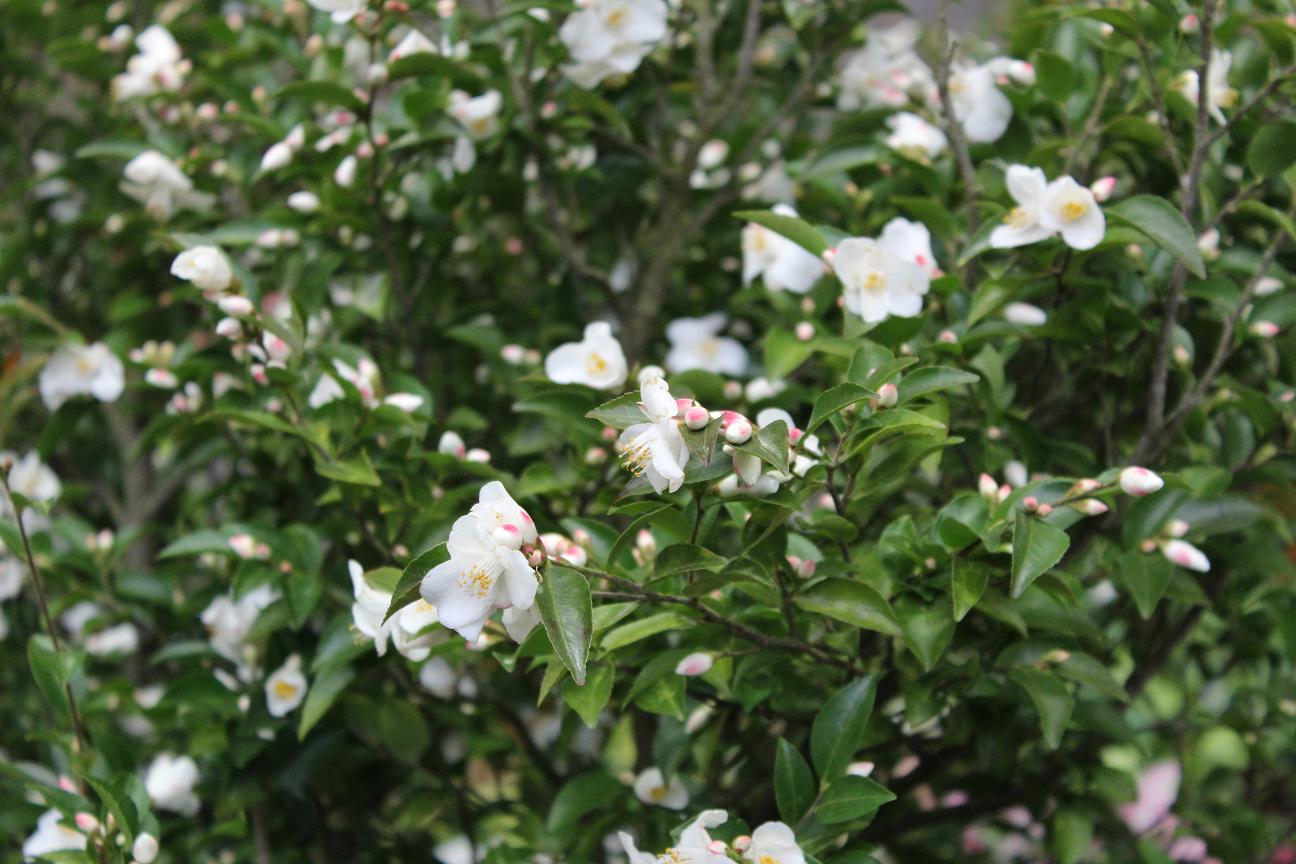 An old friend, Camellia transnokoensis appears at this show year after year. It is a wonderful thing that has struggled to make a reputation for itself among the flowers of spring. Rebranding has strange effects and I fear this may now become the Spring Potato Fair Camellia!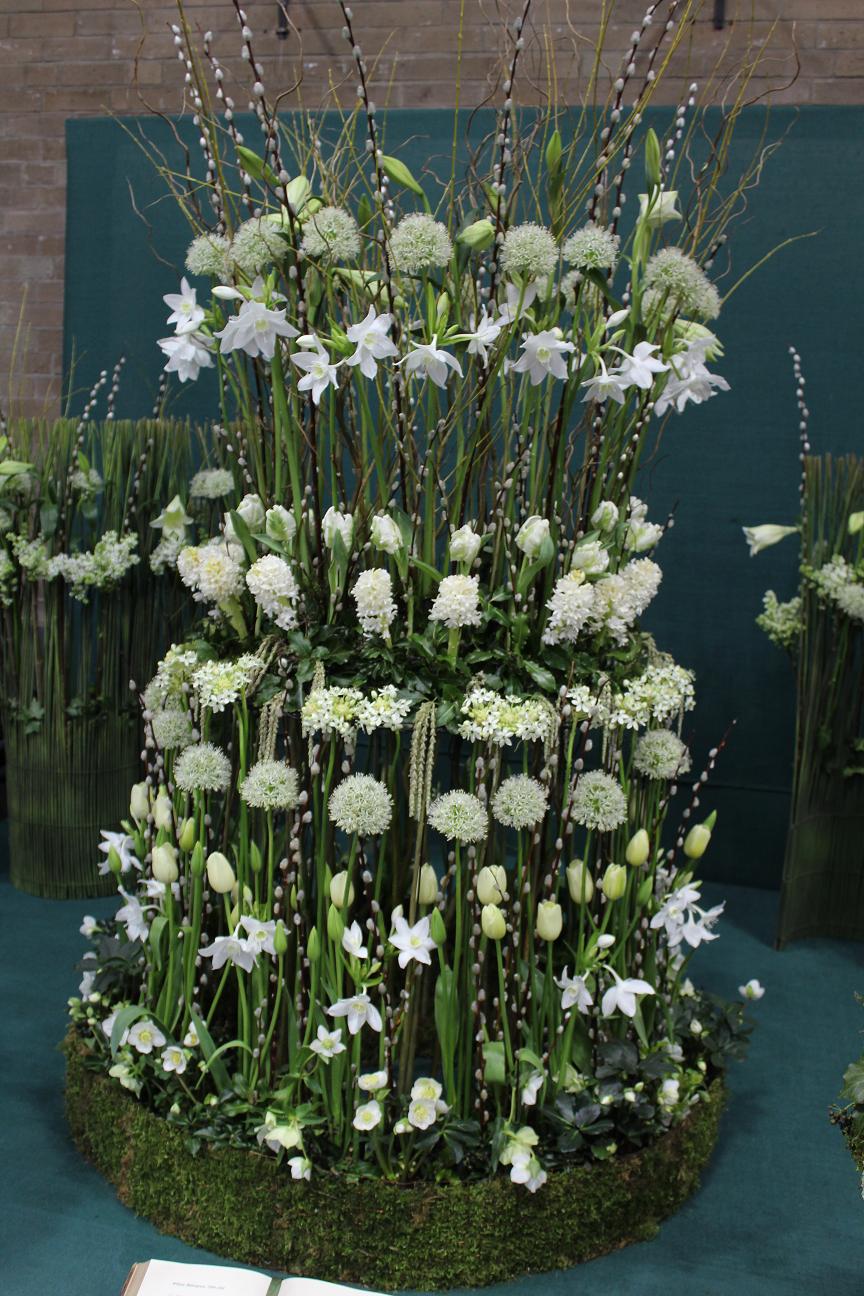 This show has always produced some unexpected whimsical details. It is difficult to stage a colourful show at this time of the year, especially one that extends across two halls and this white punctuation mark serves as a space filler. It is a large but curiously ordinary flower arrangement. Gloria saves her most waspish humour for these occasions and hissed to me in her loudest stage whisper "look mummy, a giant blancmange" and then left me to face the dirty looks alone.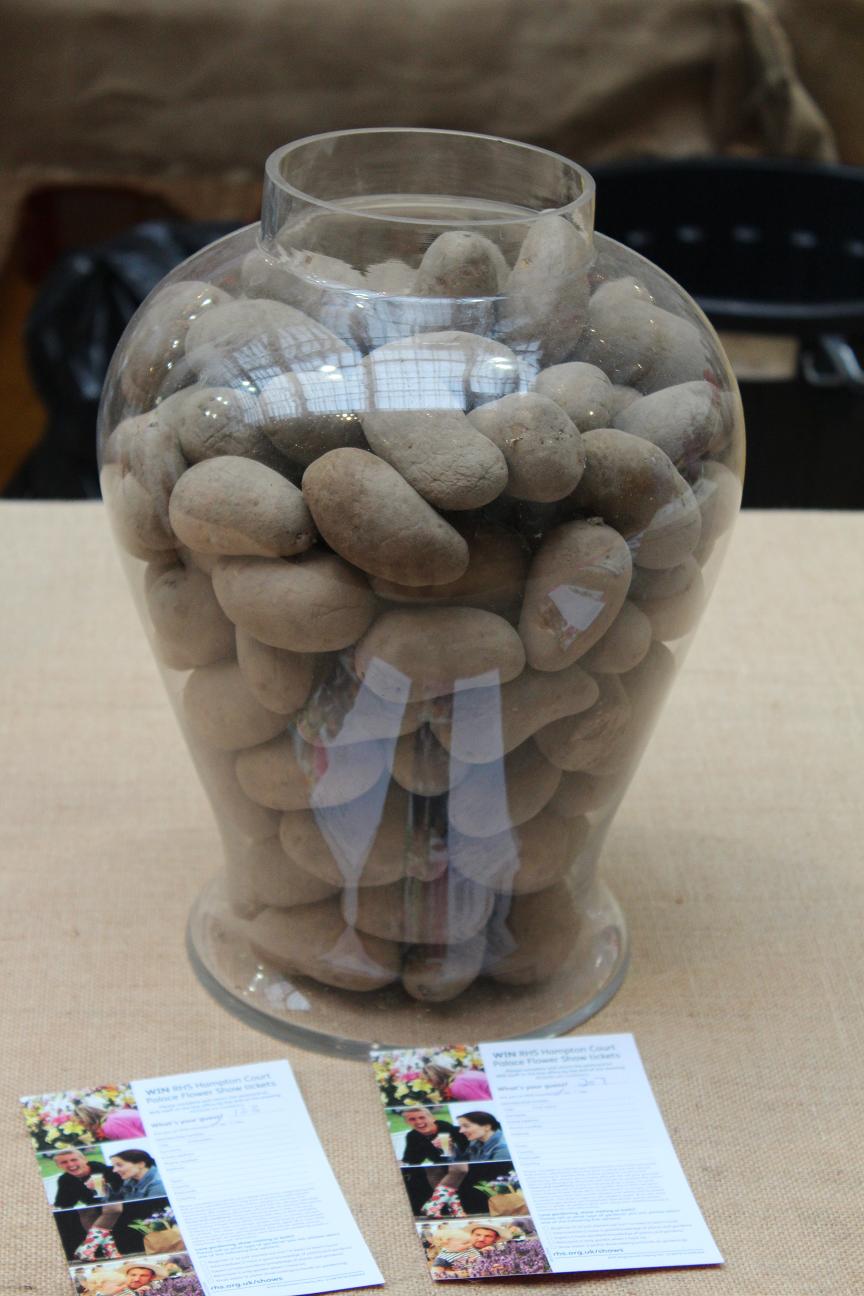 The Lindley Hall fulfilled the "potato" part of the promise, piles of knobbly wonder transfixed the younger generation. I wish to hang on to my remaining marbles for a few more years and decline to be mesmerised by a bucket of tubers but I am old and beyond such things. If you wanted, you could guess the number of potatoes in the jar and win a thing, or another thing. It was probably very exciting.