Phytograph




Hauser and Wirth, Somerset. 27.09.18




On a gorgeous autumn day we have made the short trip to the centre of somerset to visit the gallery of Hauser and Wirth.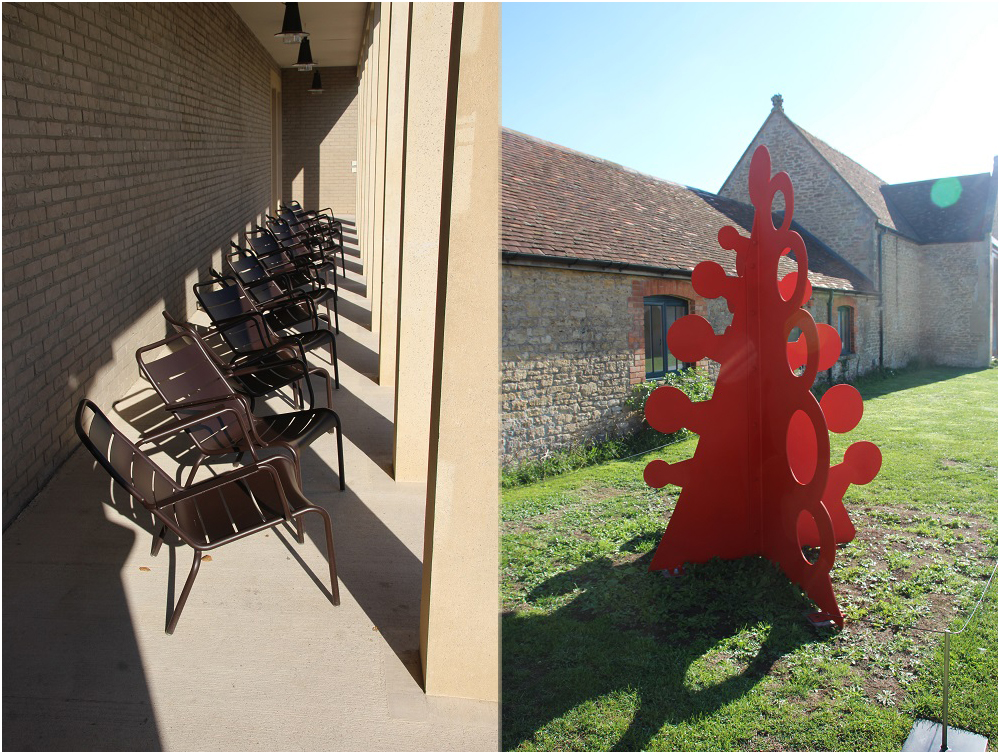 The gallery shows some adventurous artworks, including a number that stand well in a garden context however I didn't find much to my own taste. Is it unkind to say that the accidental art of the seats was more engaging than some of the more deliberate works? I don't mean to be unkind, orange is such an uncompromising colour.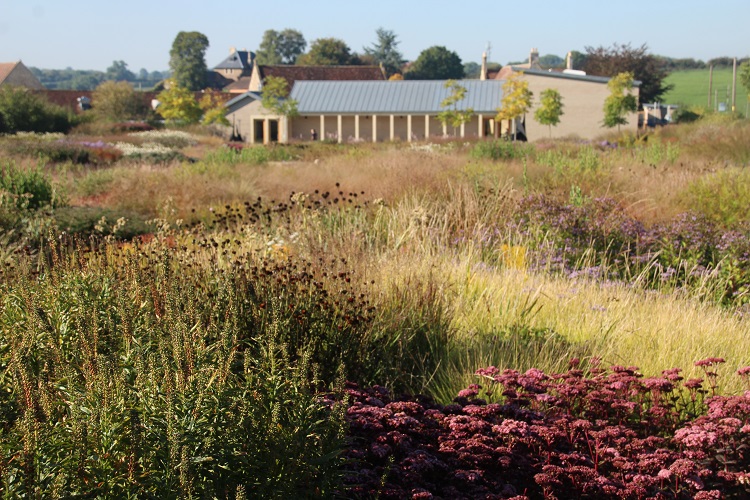 The reason for our visit lies behind the gallery, where Piet Oudolf has been commissioned to design a modern garden. The wide Somerset landscape has formed a perfect backdrop for his expansive, prairie style planting.
The need to give good access to visitors means that at times the immersive experience of the prairie planting gives way to something that is closer to the traditional herbaceous border.

At the top of the garden a delightful pavillion has been rehoused from another gallery and makes a valuable and striking punctuation the the garden.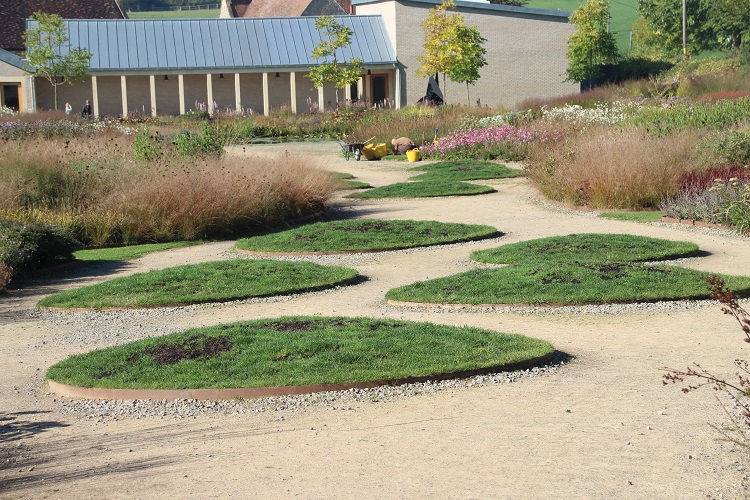 It is always good to see original features in a garden and these islands of lawns floating on the path/river were fun, though it is clear that there are maintenance problems.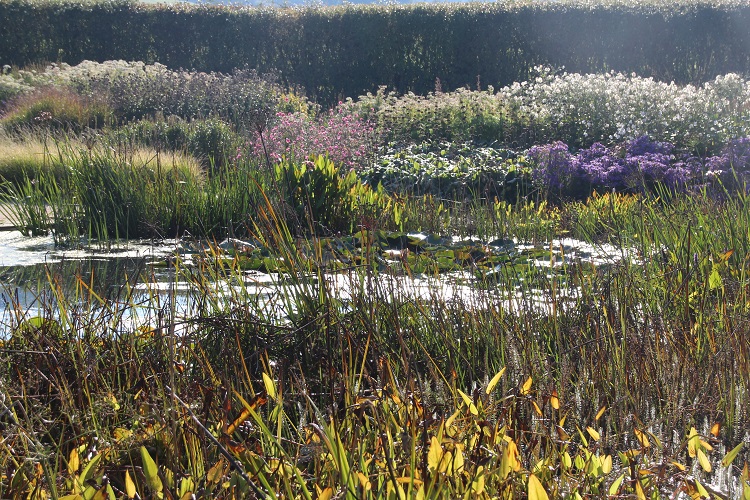 A new pond provided diversity among the planting. Prairies are fascinating but they do have a reputation for extending in flat uniformity to the horizon (those days are long gone). This assertive pond was the perfect antidote.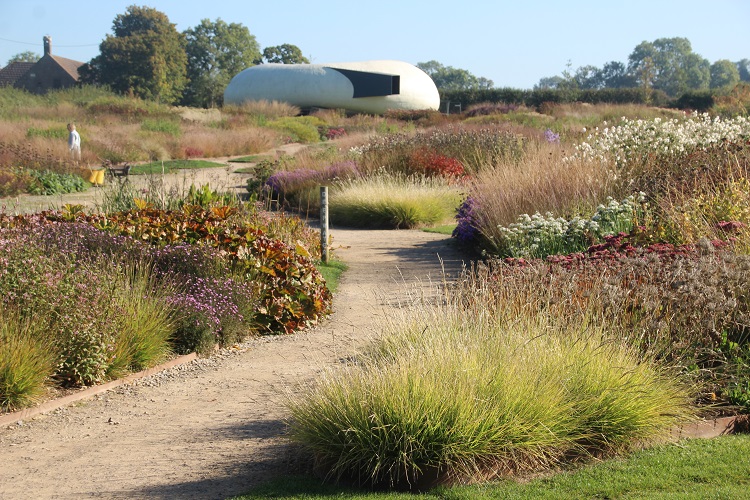 An astonishing garden and a very delightful cafe, the gallery stood between them like a rather dull filling in a good looking sandwich. However this was a garden that will influence design and style for many decades.



If you have any comments you can e-mail us:

daphneaichi@gmail.com.